TECHNOLOGY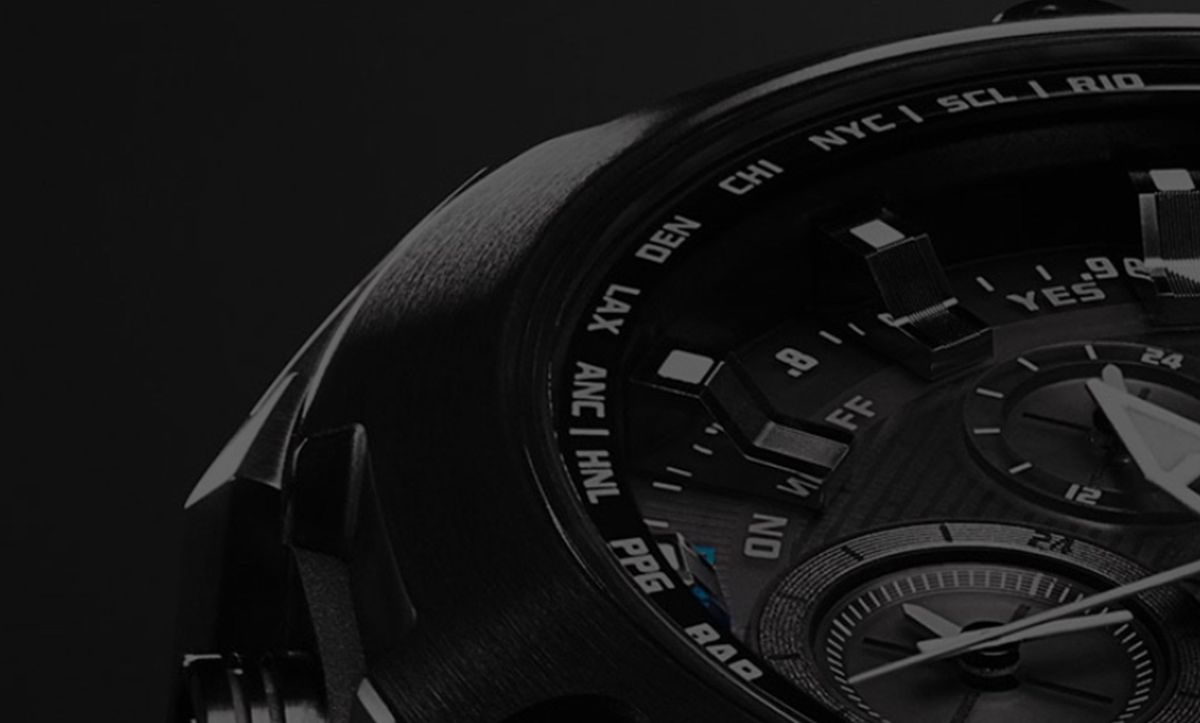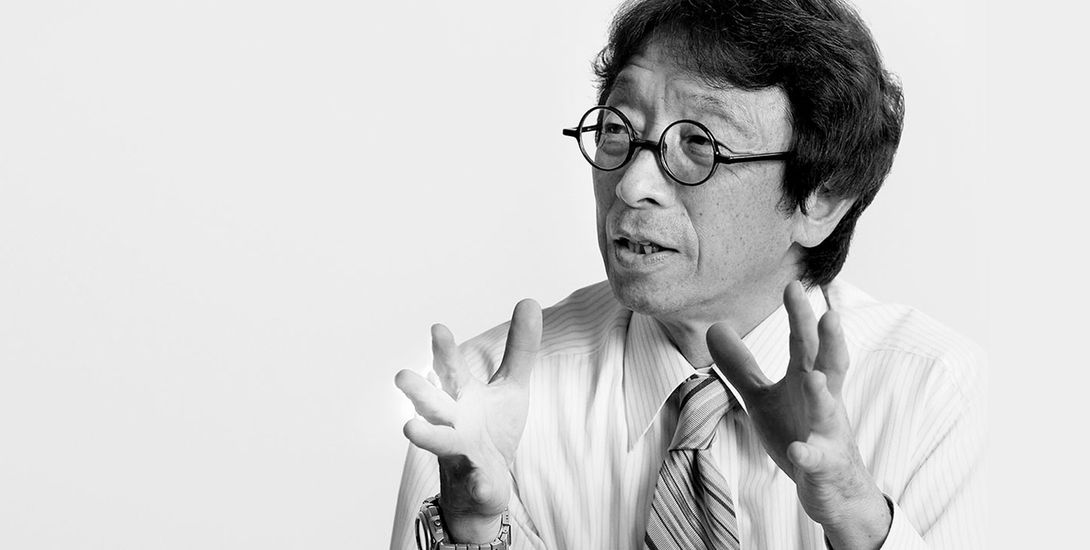 Birth &
Concept
Born from a dream of "creating a watch that never breaks."
It was over 30 years ago, a CASIO engineer won the battle against the laws of nature. He designed a watch that would resist centrifugal and impact forces, as well as high water pressure. Since then, the name G-SHOCK has become a byword for independence and pushing the limits.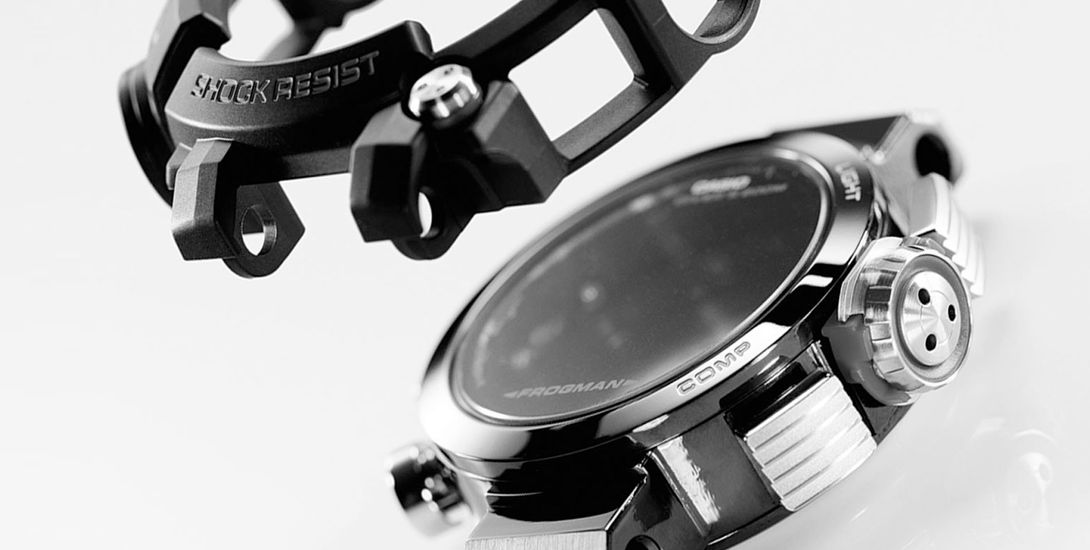 Design &
Structure
G-SHOCK is the ultimate tough watch. Guided by a "Triple 10" development concept, the design teams sought a watch with 10-meter free-fall endurance, 10-bar water resistance and a 10-year battery life. This led to a shock resistant structure that includes a hollow-structured case, all-directional protective covering and the use of cushioning material to protect critical parts.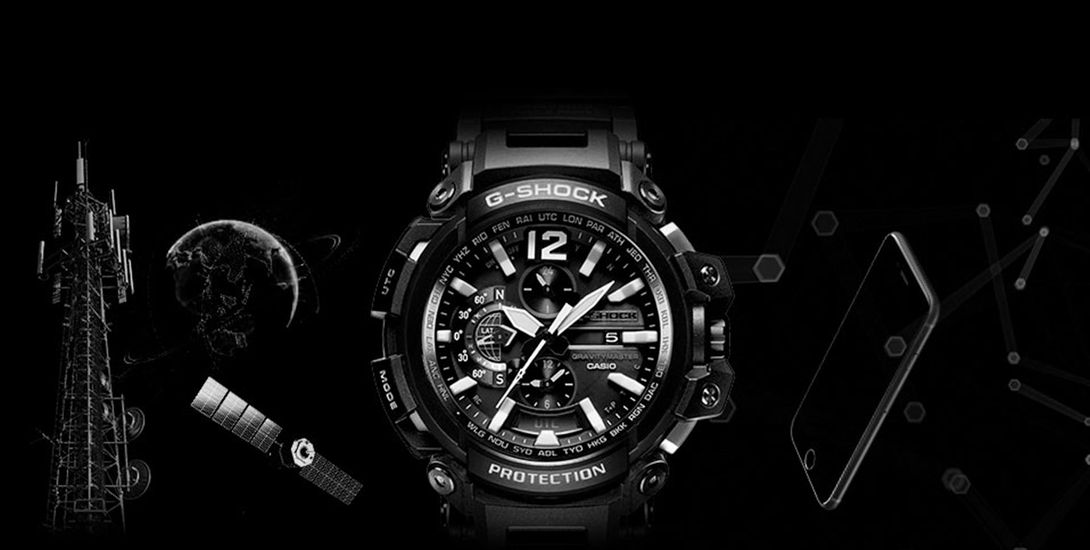 Technology
G-SHOCK watches stand out not just with their tough design, but also with their technical refinements. From environmentally friendly solar technology and Bluetooth® through to GPS and radio technology — G-SHOCK always features state-of-the-art technology.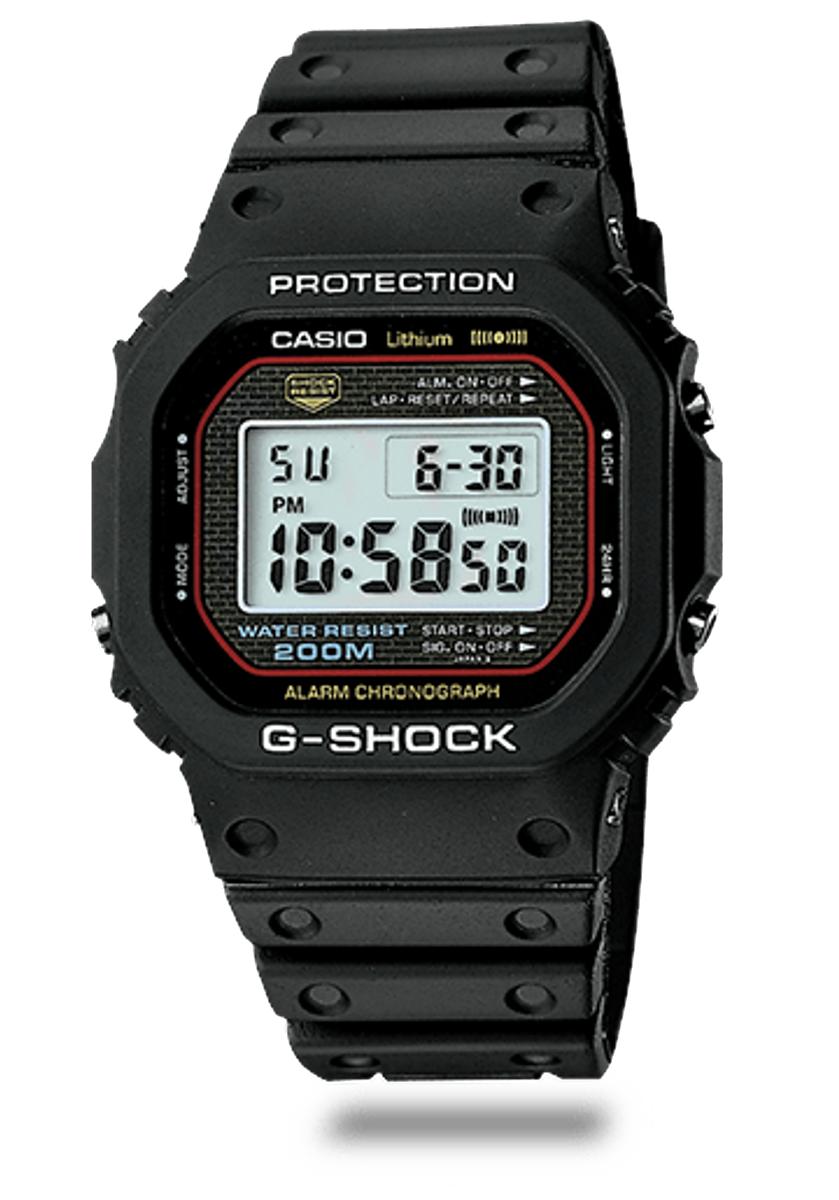 1983
DW-5000
The First Original G-Shock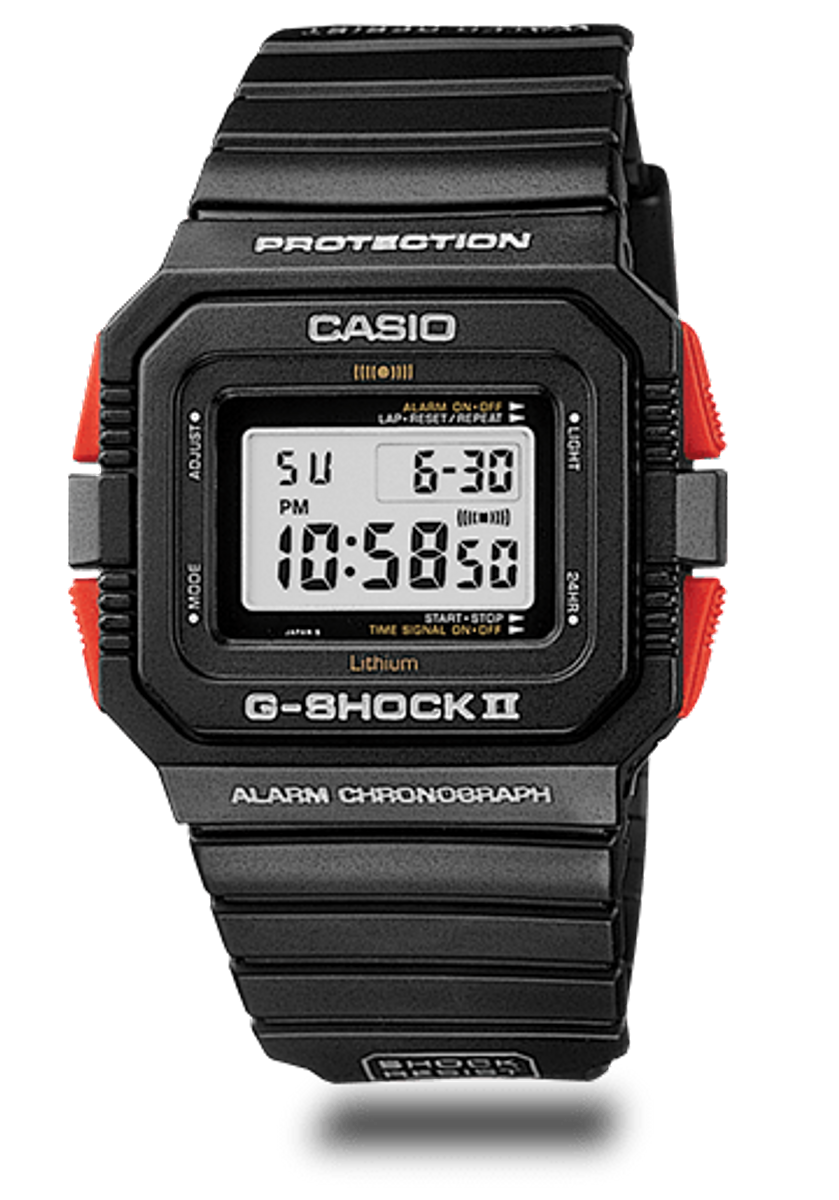 1985
DW-5500
Bezel of Two Different Materials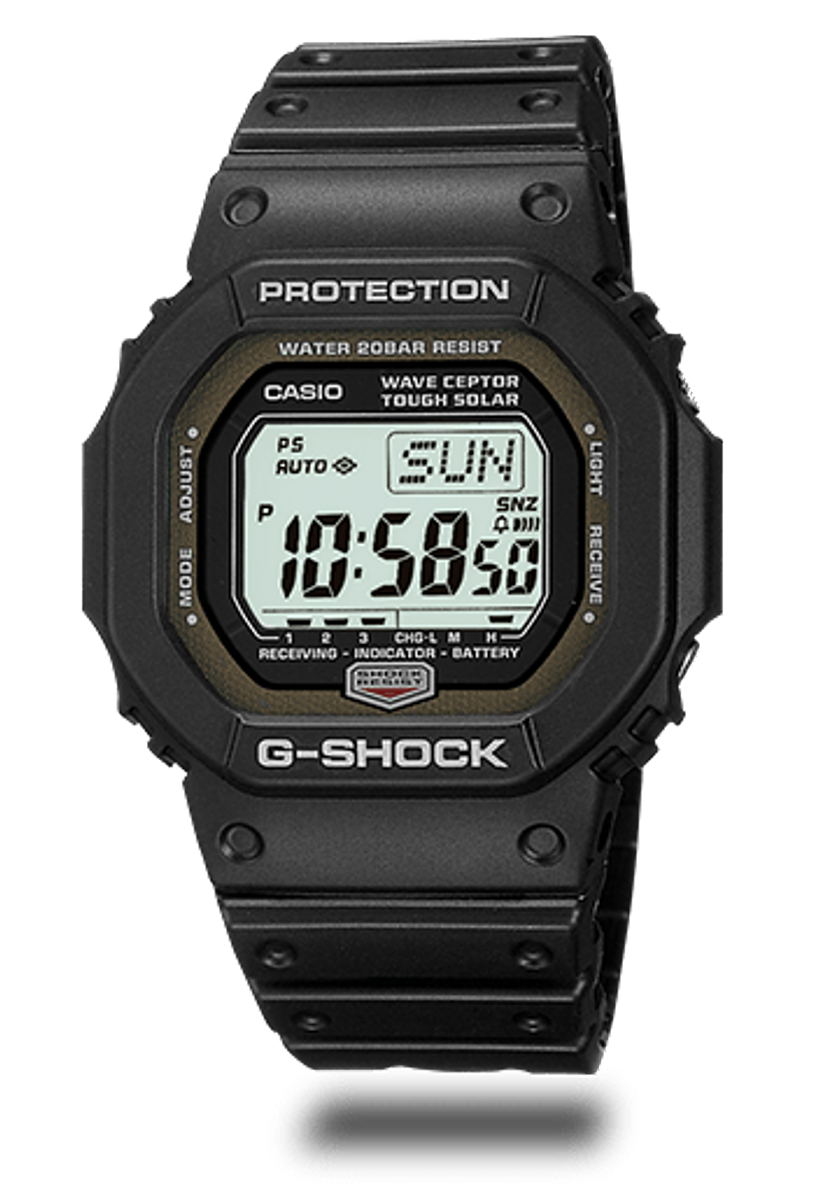 2005
GW5600
Radio controlled timekeeping solar model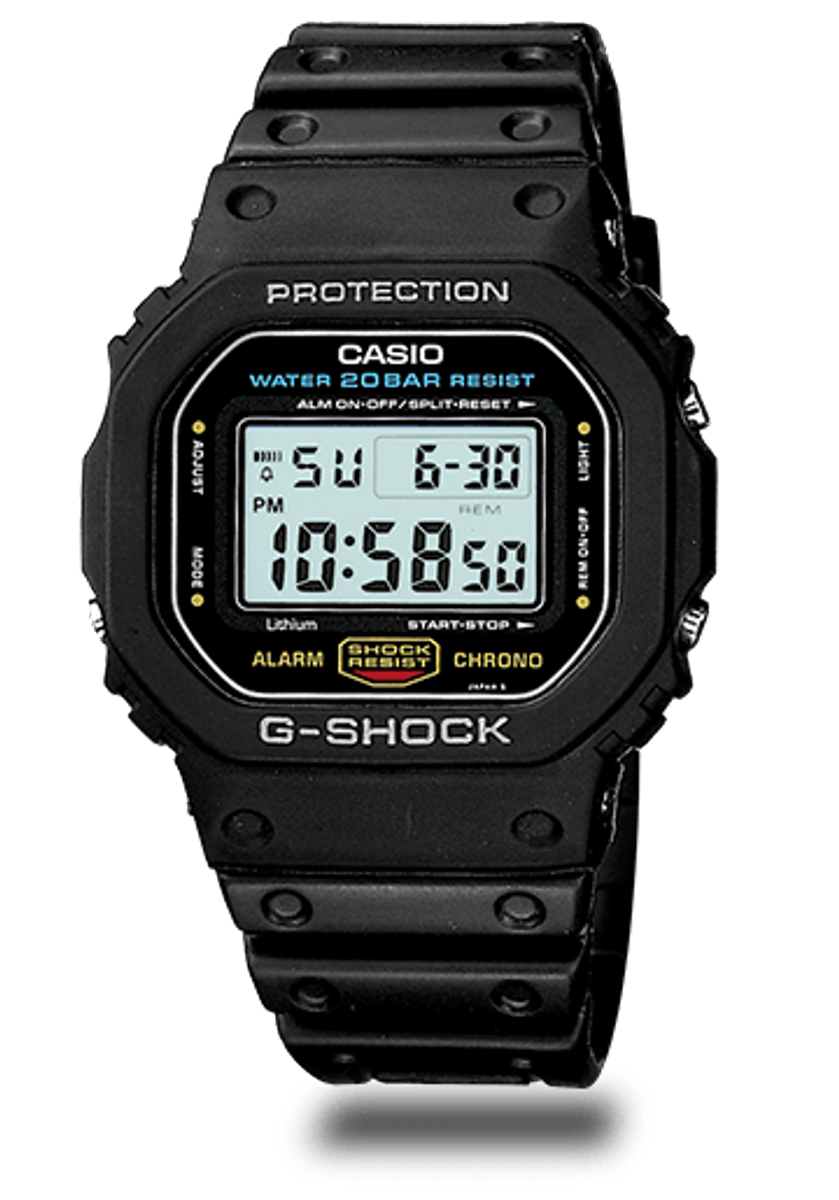 1987
DW-5600C
First G-Shock Design Change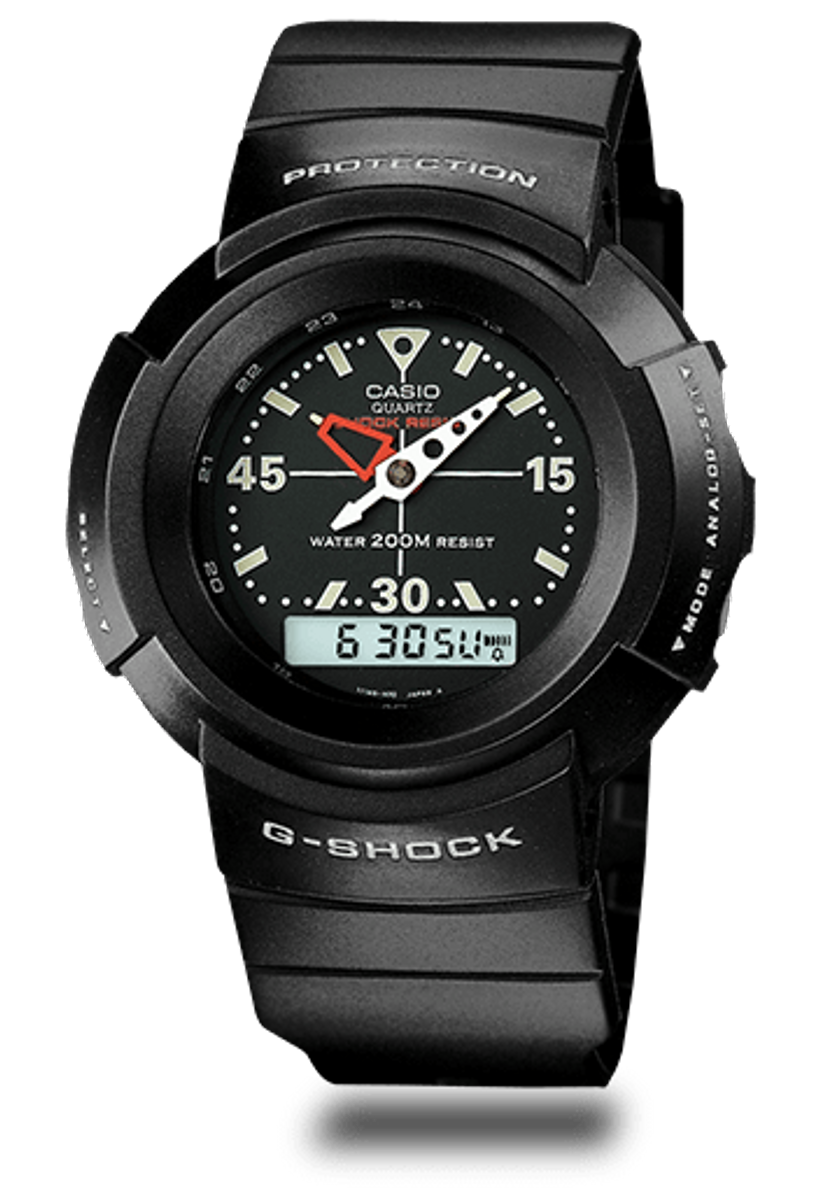 1989
AW-500
First Analog G-Shock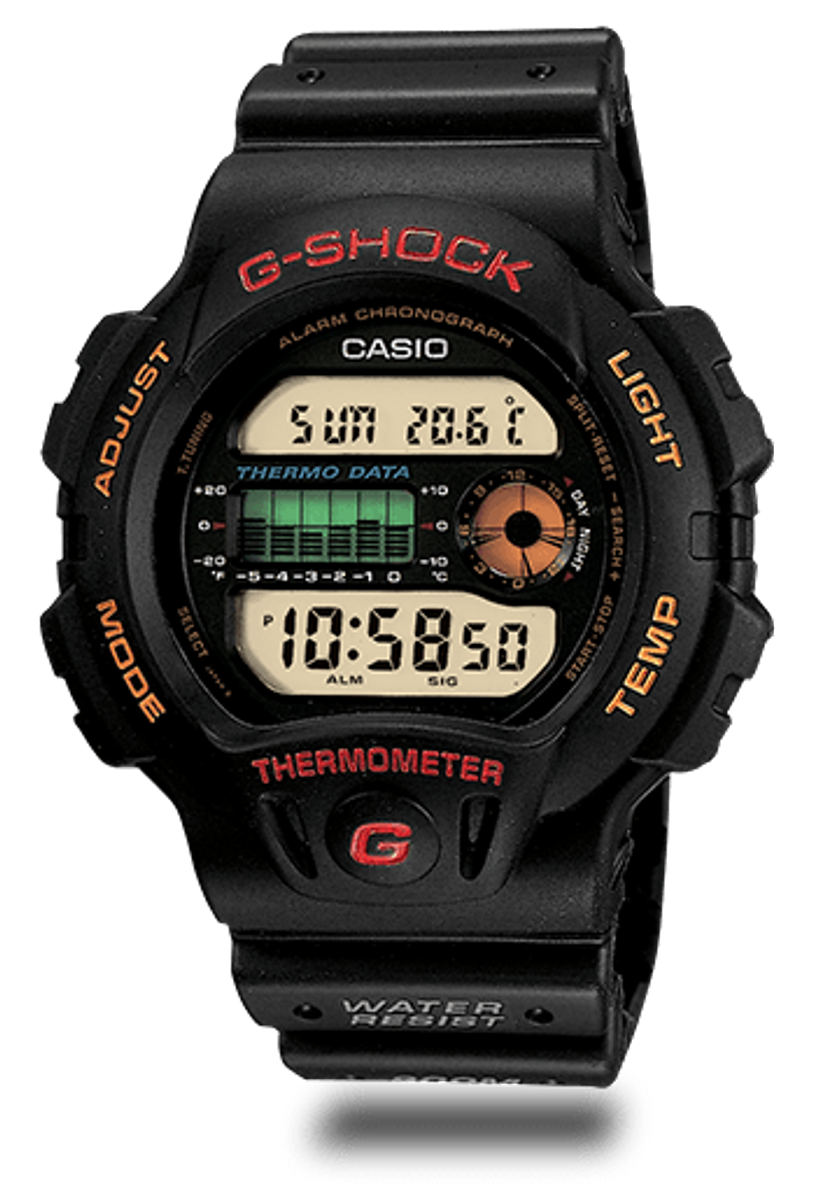 1992
DW6100
First sensor equipped watch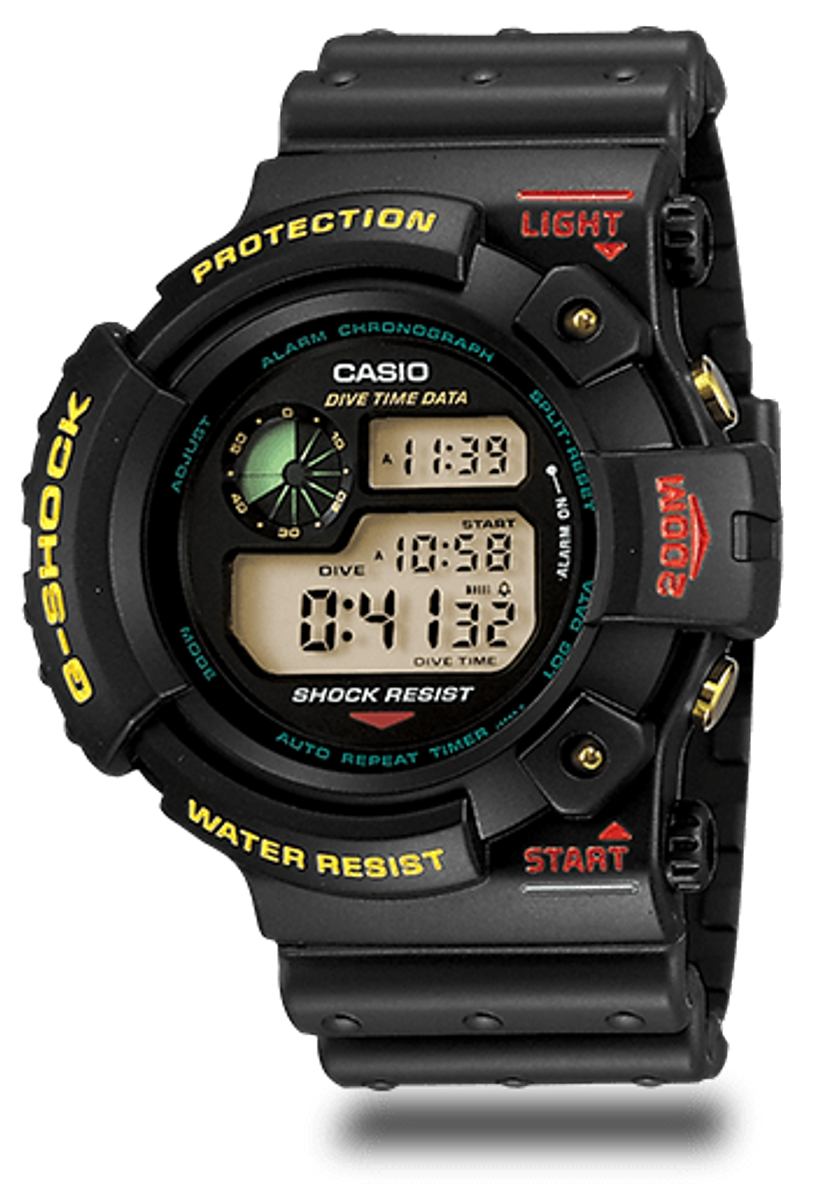 1993
DW6300
First Frogman ISO200M water resistant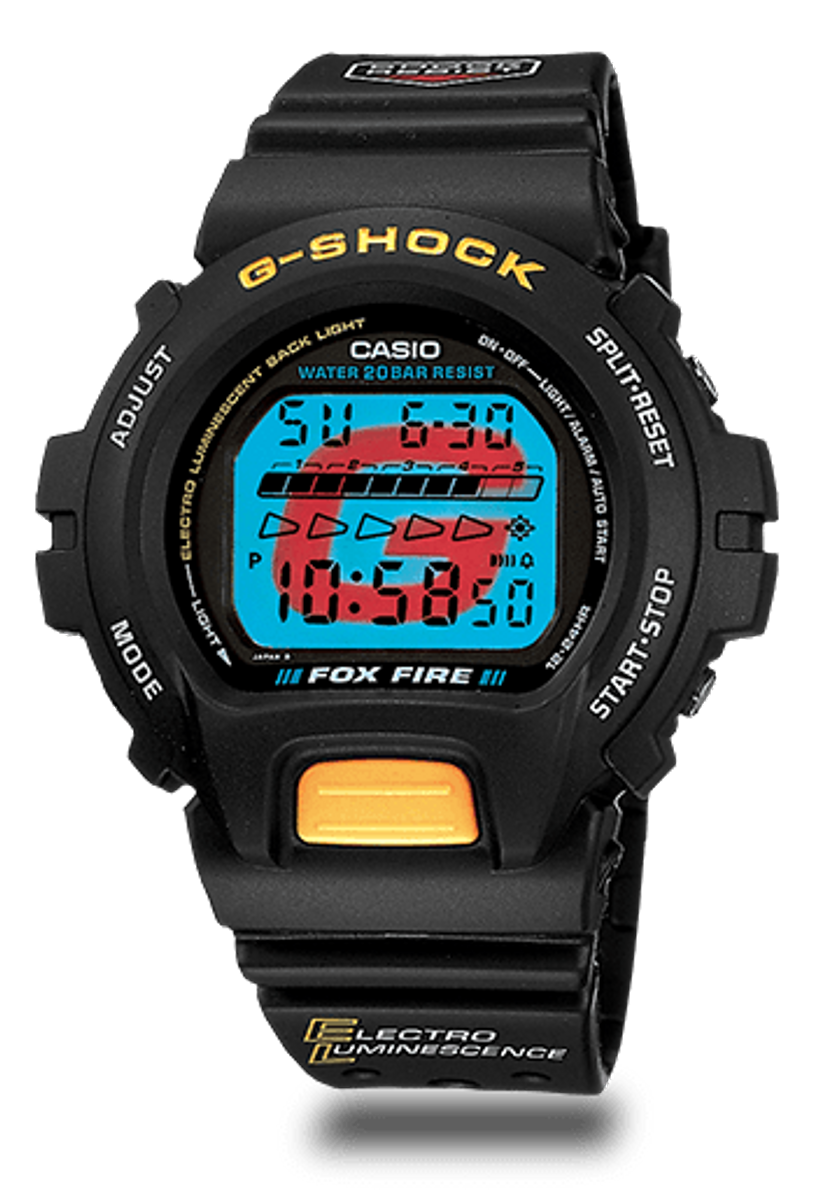 1994
DW6600
First EL Backlight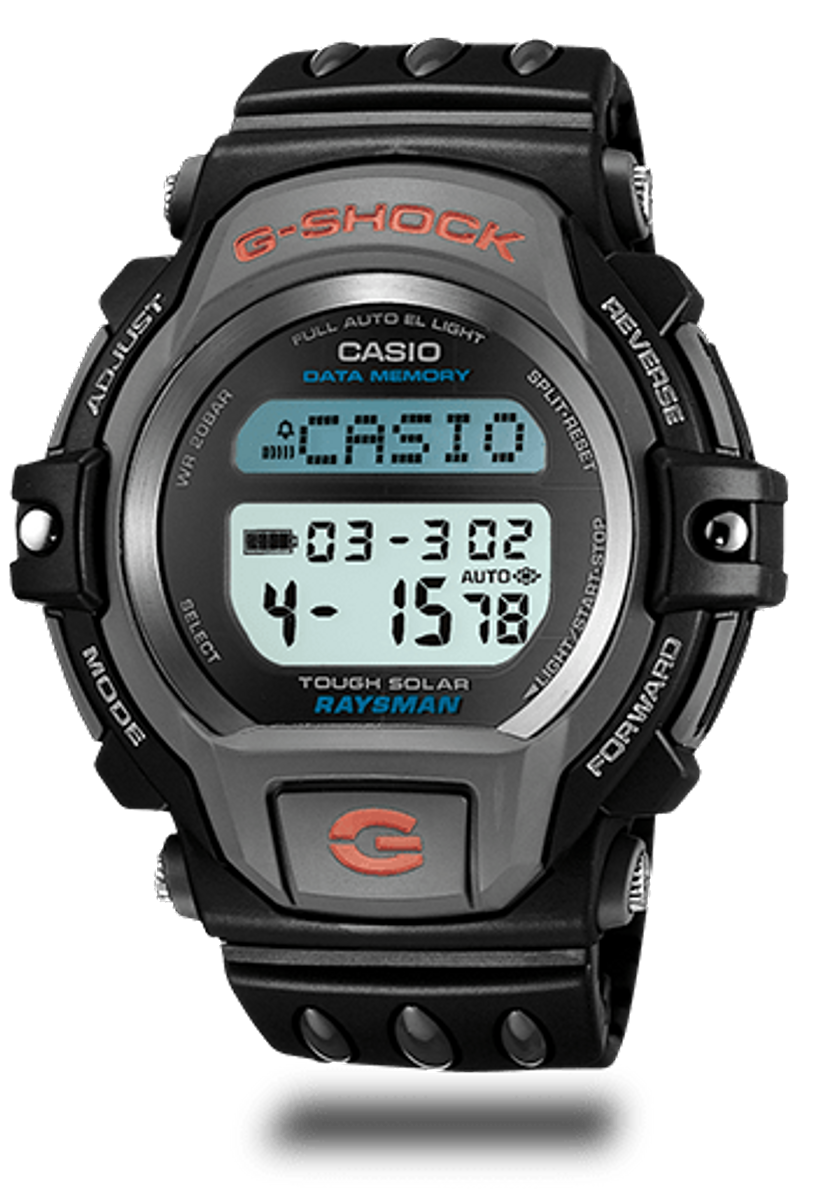 1998
DW9300
First tough solar model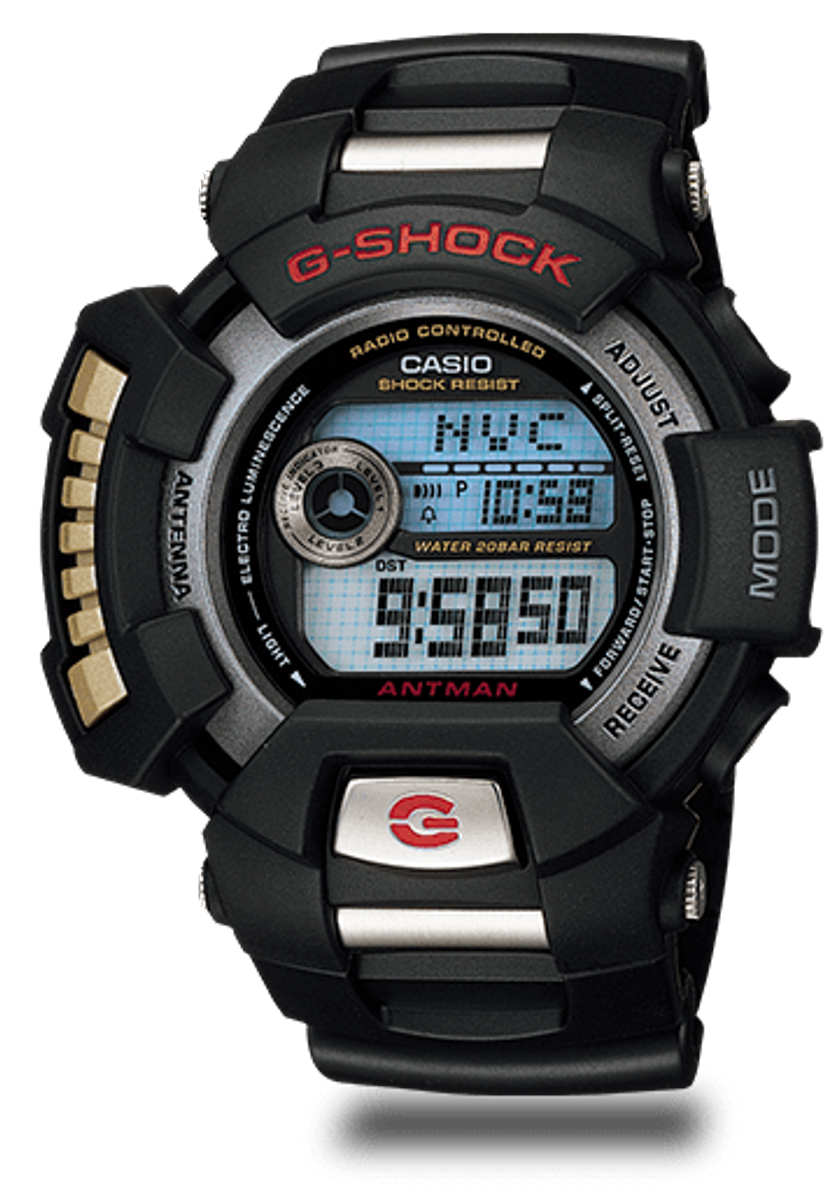 2000
GW100
First radio controlled watch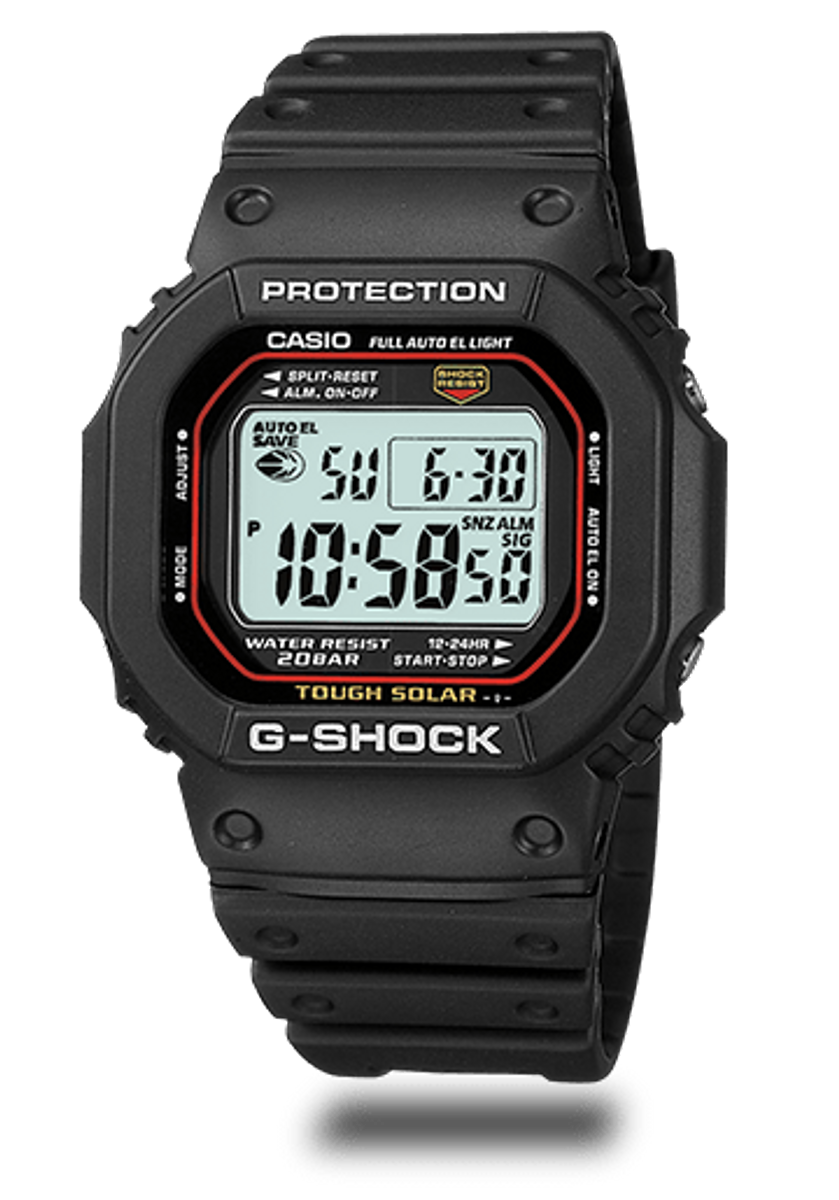 2002
G5600
Tough solar model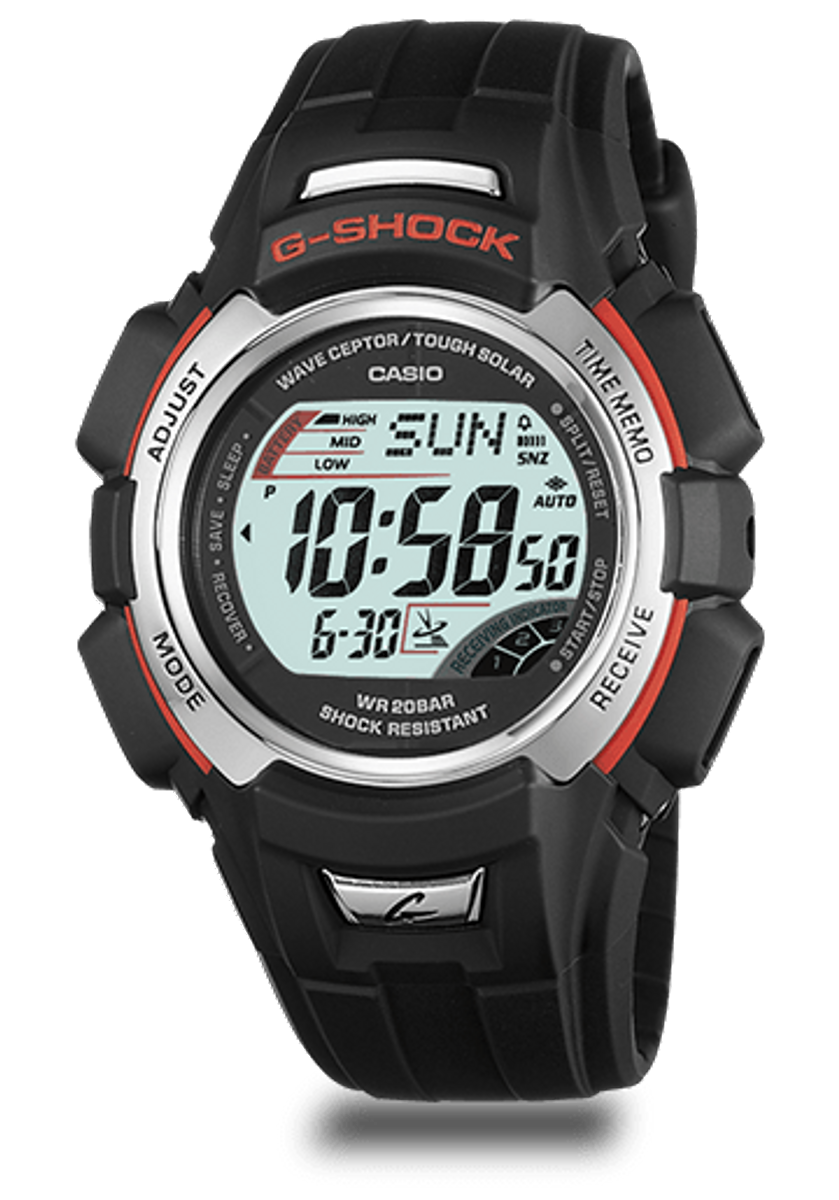 2003
GW300
Radio controlled timekeeping solar model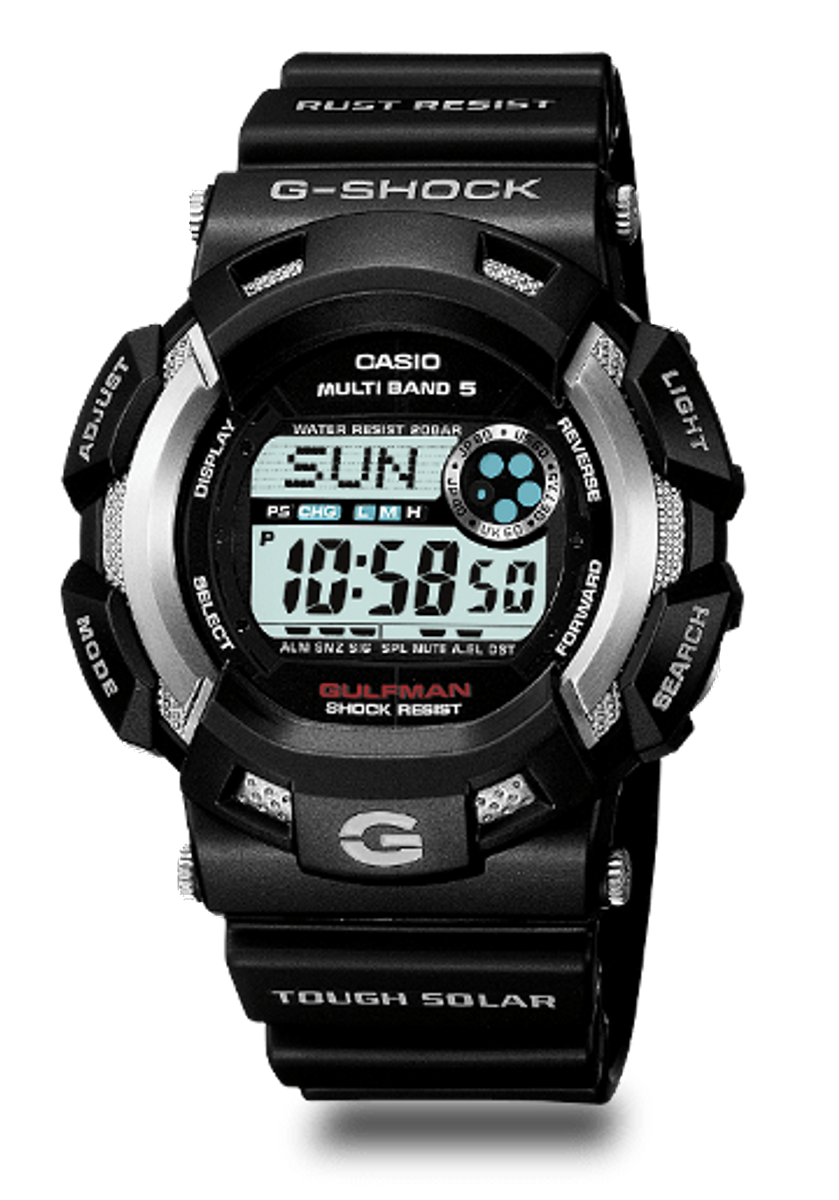 2007
GW9100
Marine G-Shock for work & play in water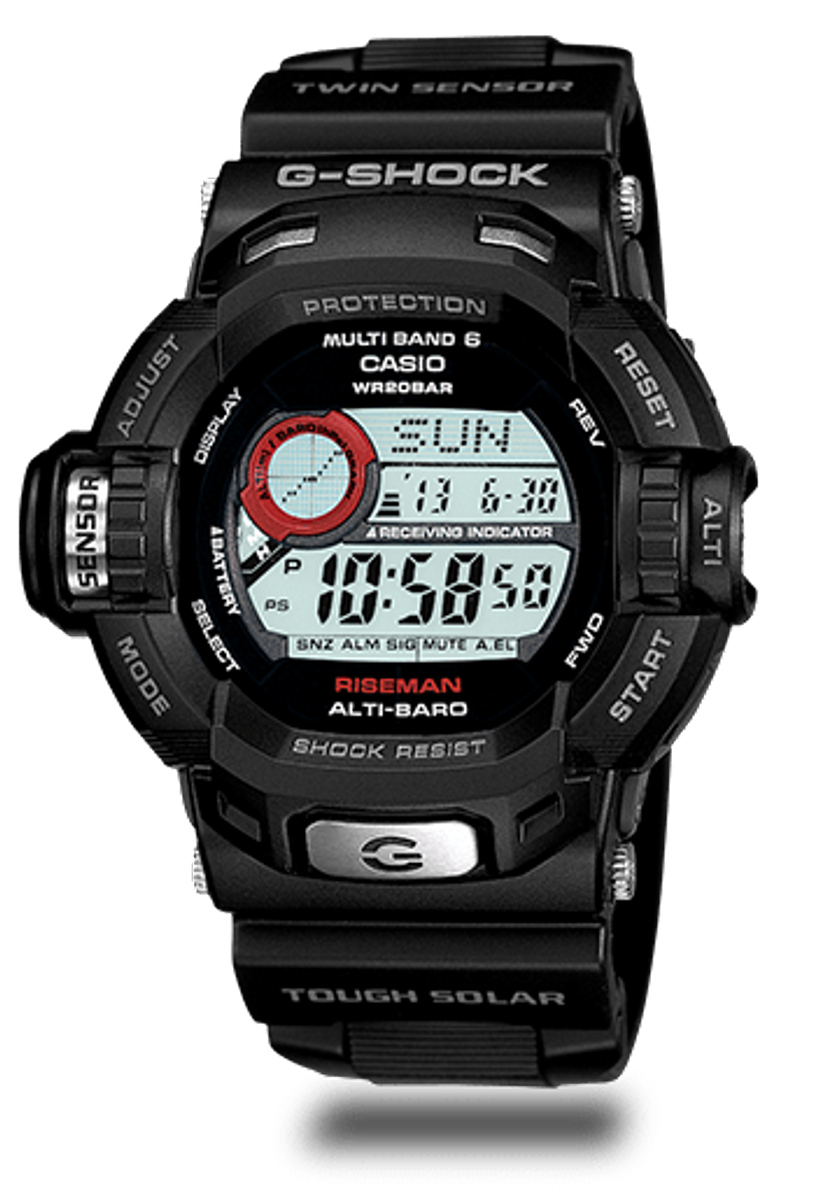 2008
G9200
Riseman - Shock resistant + Twin Sensor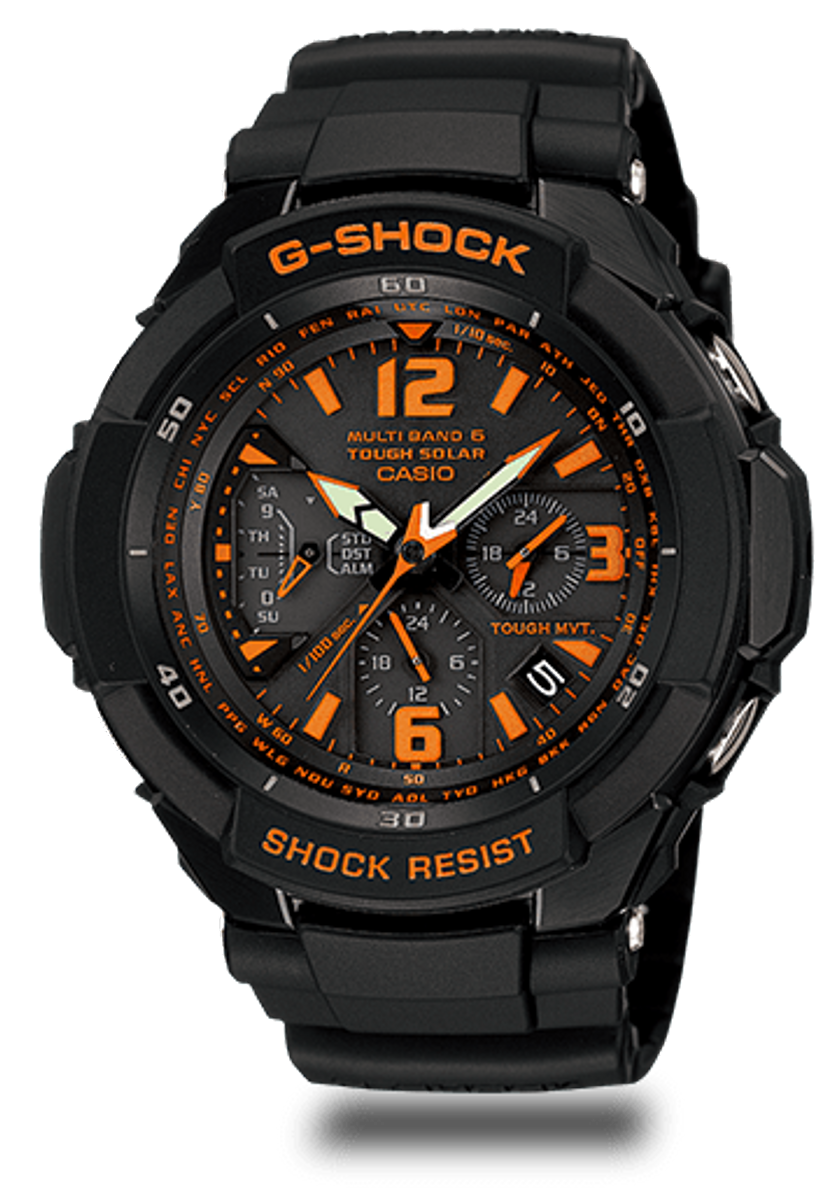 2010
GW3000B
Shock resistant + centrifugal gravity resistance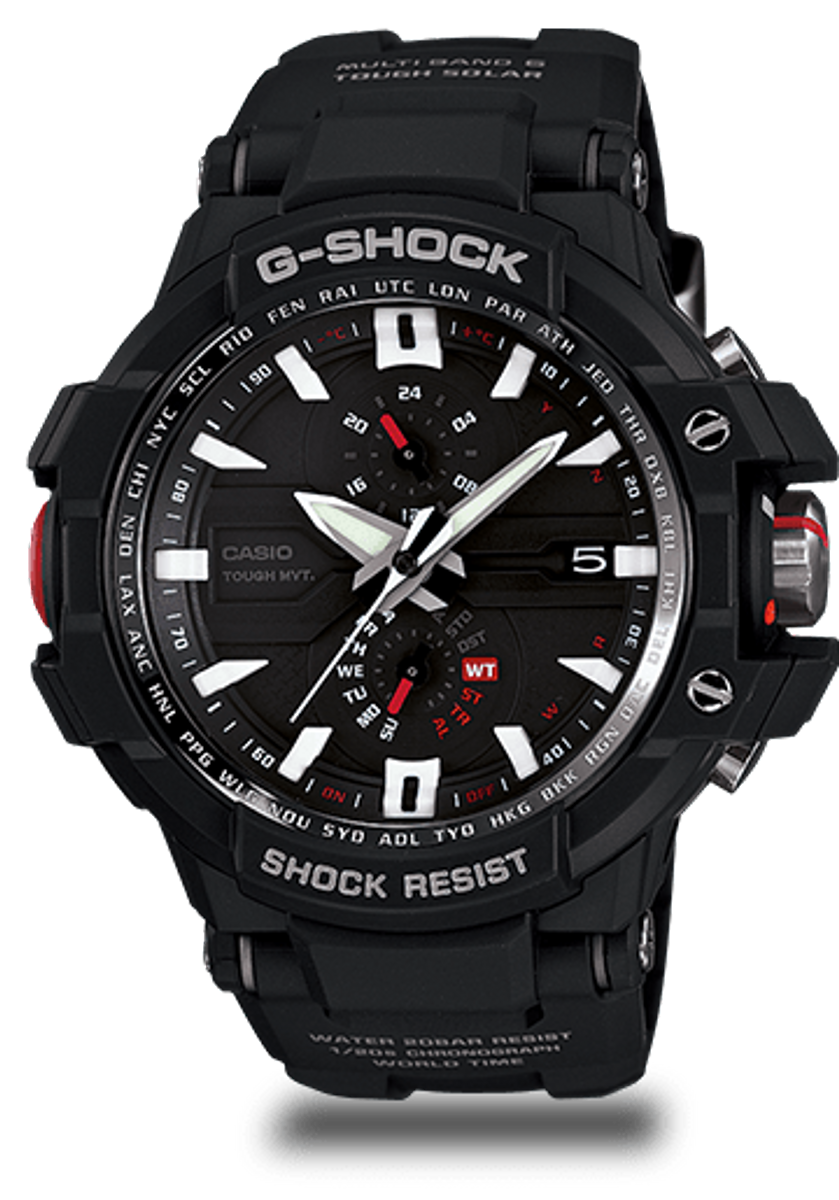 2012
GWA1000
Triple G-resist + Smart Access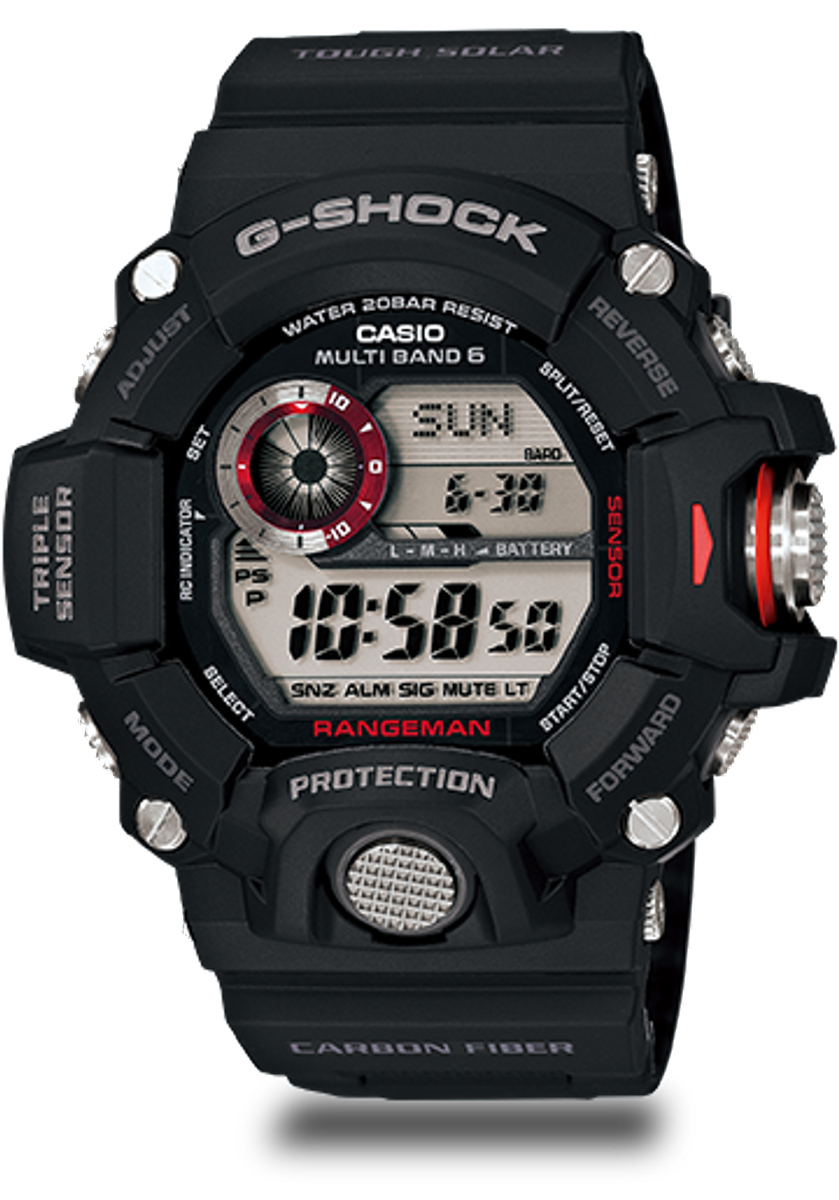 2013
GW9400
Master of G Series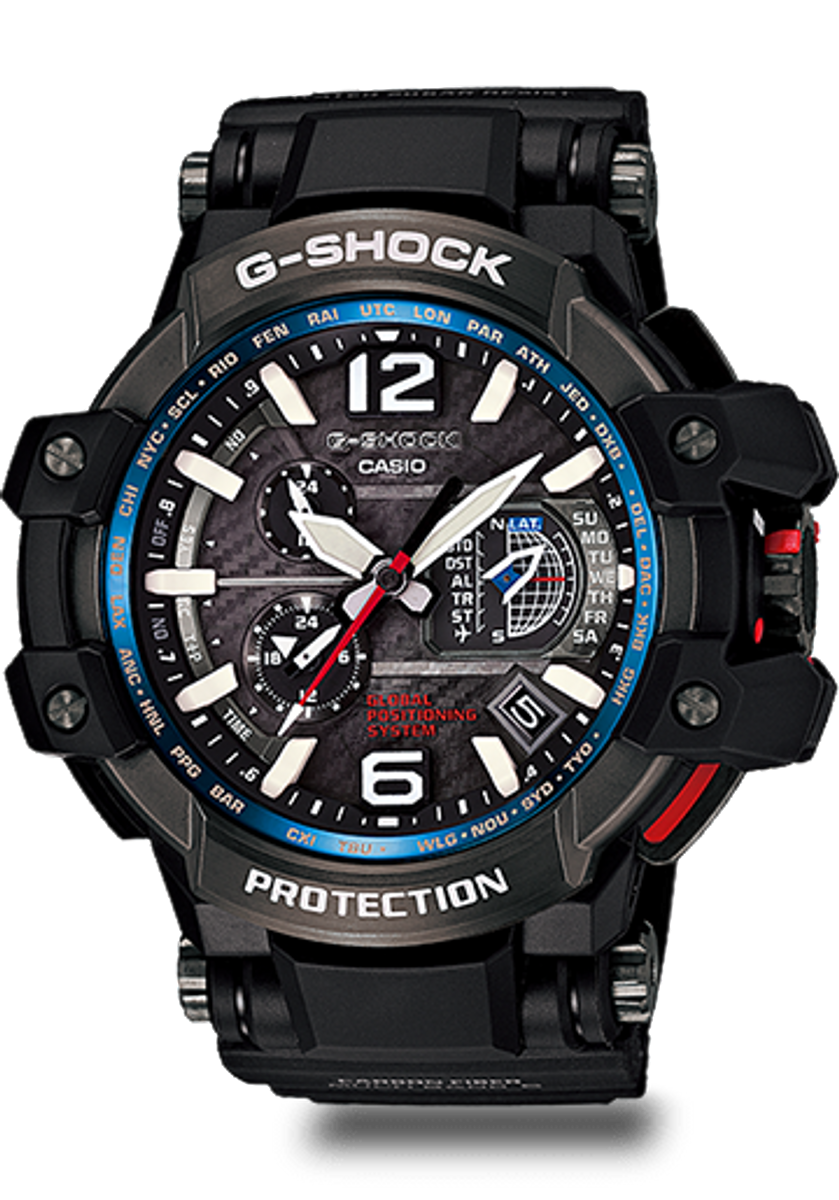 2014
GPW1000
World's first watch of a hybrid GPS and Atomic timekeeping tech.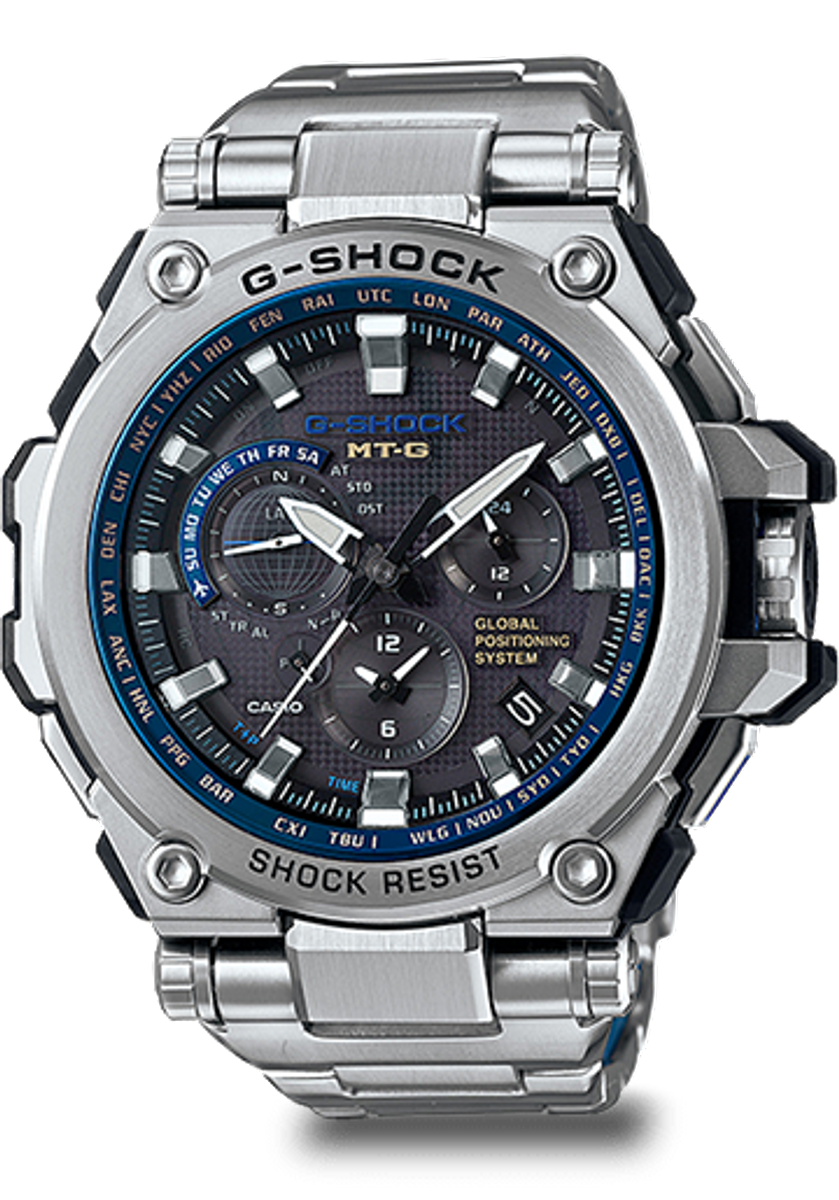 2015
MTGG1000
World's first watch of a hybrid GPS and Atomic timekeeping tech.
2016
GWNQ1000
Gulfmaster Series