STORY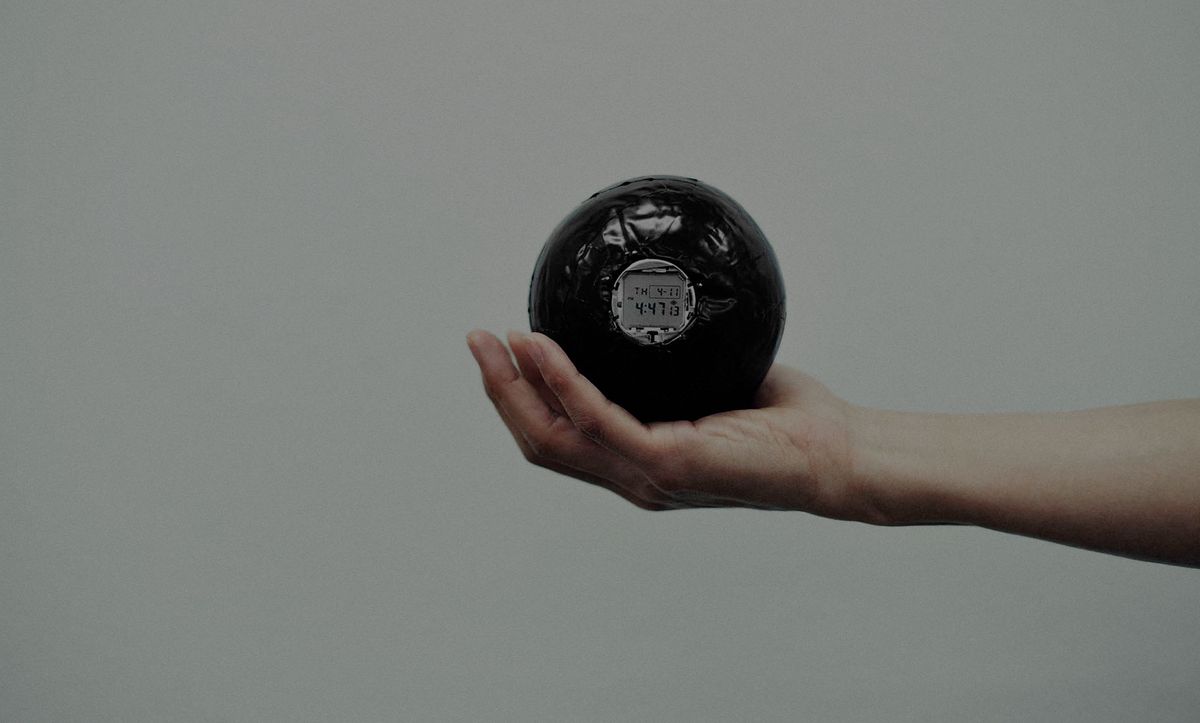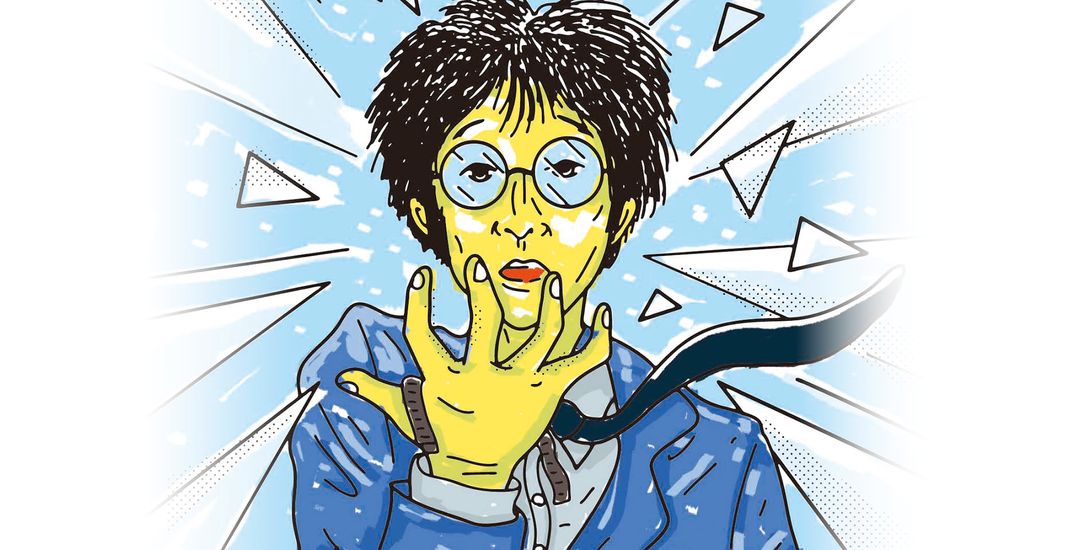 "UNBREAKABLE" WATCH
"I want to make a timepiece that will not break, even if dropped." This proposal, submitted at an internal meeting over 35 years ago, suggested that the development should be a one-man job handled by Kikuo Ibe, the engineer responsible for the external design of watches at the time. It was considered a clear, simple idea that had come up when a watch happened to drop and break during working hours. Watches are delicate precision instruments, and, at that time, it seemed only natural that they should break when falling to the floor. The concept of a tough watch seemed not only unconventional, but even nonsensical. Nevertheless, the proposal was accepted. A project team comprising just three people was formed — and development of the new watch began.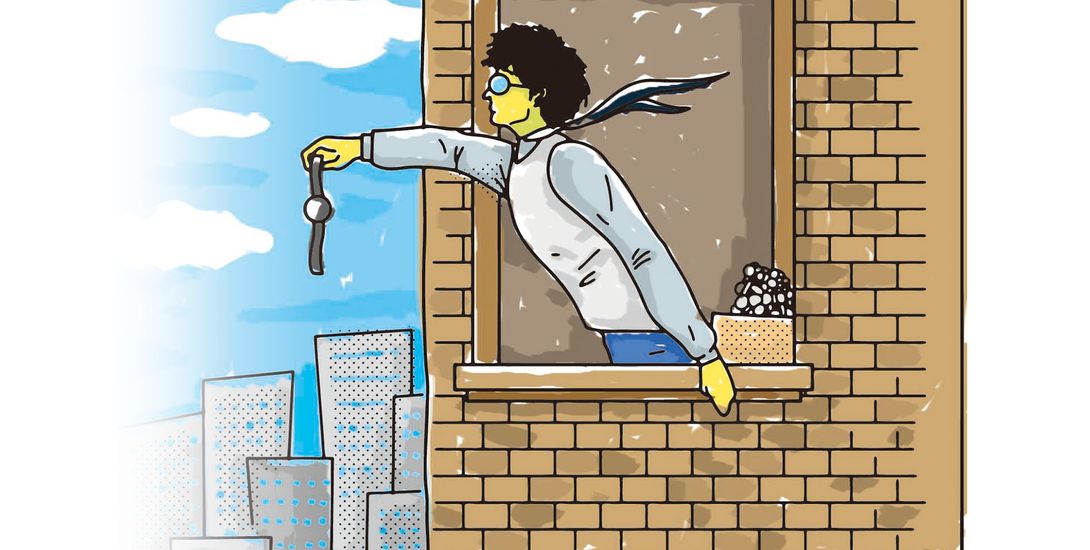 A Tunnel with the case. No Exit
The team's initial approaches to overturning common sense began from zero. They first assumed it would be best to cover the entire watch with a soft material. A few dropping experiments put that idea to rest without delay. They found that a watch would break no matter how much shock-absorbent rubber was adhering to the case exterior. And the more cushioning material they attached, the more the size increased. The experimental model soon swelled to the size of a large softball.

A 5-step shock-absorbent structure that protected the module, or heart of the watch, with five cushioning materials was eventually devised, solving the size problem. But a new problem concerning the strength of the electronic parts soon arose. When the team members tried to reinforce the parts, they became caught up in a vicious cycle in which strengthening one broken part led to breakage of another.

This unanticipated process of trial and error continued day after day: The developers would drop a prototype with reinforced parts from the window of the 3rd-floor men's room and watch it break on the ground 10 meters below. They would then analyze the broken parts, strengthen them and try again. The cycle seemed endless.