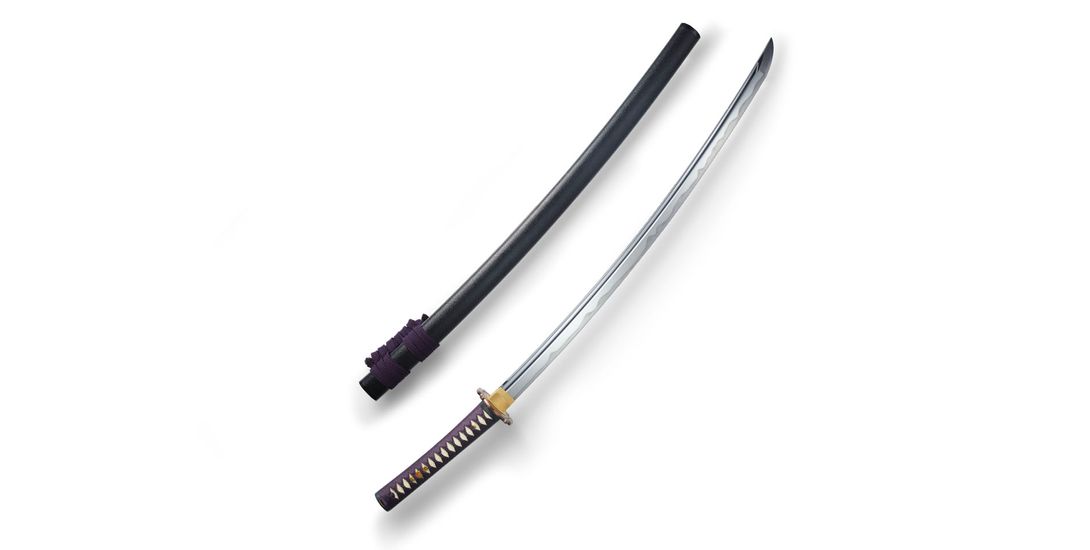 CRAFTSMEN OF THE JAPANESE SWORD
Traditional artisans joined forces to make an impact at a single stroke by creating an original Japanese sword motif for the MRG-G 2000HA.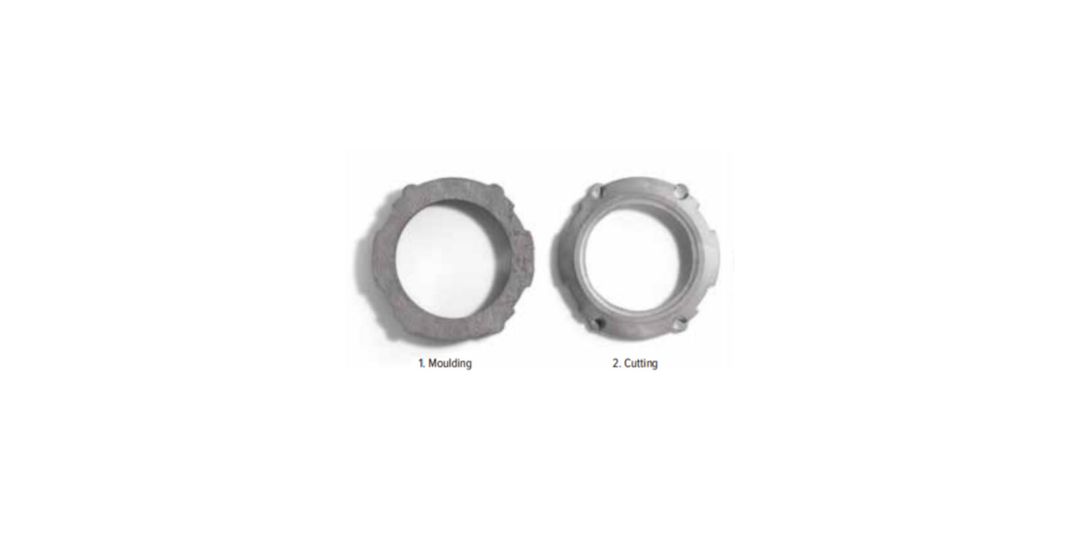 SHARPLY POLISHED STRENGTH
A symbol of the samurai spirit, the Japanese sword has followed a unique, centuries-long path of development in the hands of unnumbered artisans, telling its owners' proud stories in addition to fulfilling its role as a weapon. Its value extends not only to the blade itself, but also to the koshirae ("fine craftsmanship") applied to the sword fittings. Among these fittings, the tsuba ("hilt guard") is of particular importance both as the part responsible for protecting the hand from sharp sword edges and as a decorative fixture. A representative form of decoration employs an iron-forging technique called tetsu-tsuba ("Iron hilt guard"), in which an uneven texture is produced by striking iron with a hammer to maximize the strength and beauty of the material. The finished appearance is both stoic and primitive.