EVOLUTIONARY ACCURACY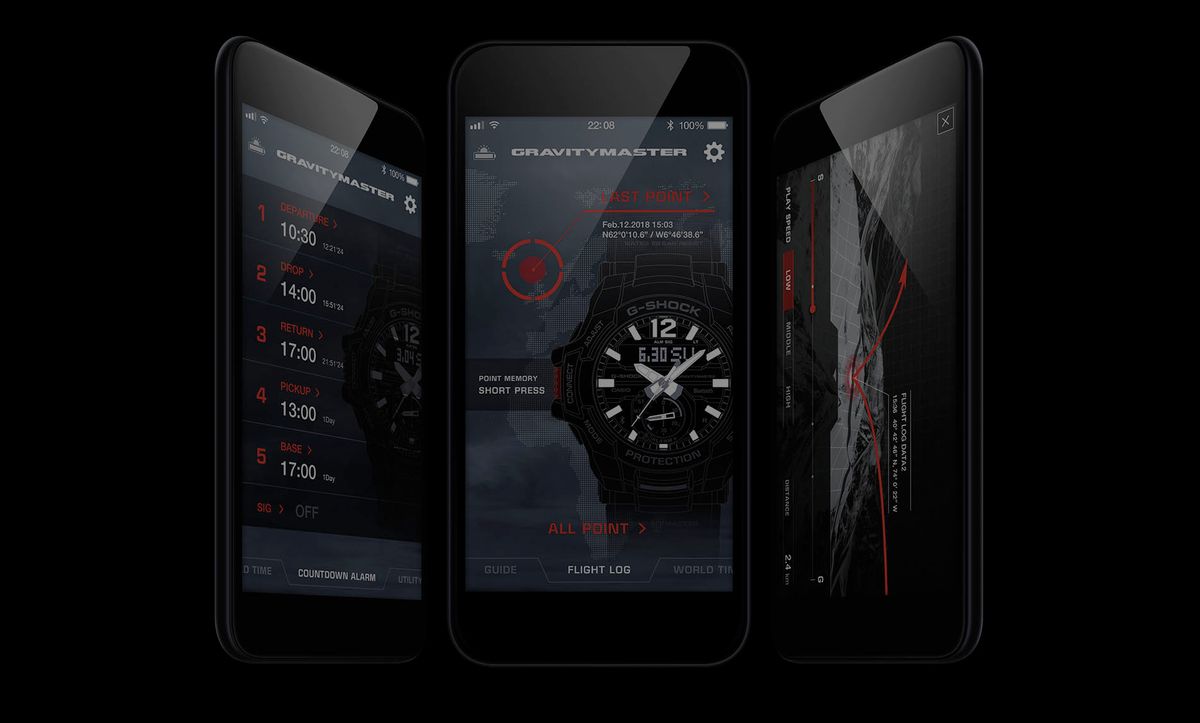 GPS Satellite Signal Reception
Positioning and time information received from GPS satellites is analyzed automatically to determine the time zone and Daylight Saving Time in the current location and display the correct time all the time.
Standard Time Radio Wave Reception
Radio waves bearing standard time information are transmitted from stations in Japan (two stations), the United States, Germany, the UK and China. They are received indoors or out and used to correct the time automatically.