G-SHOCK SURF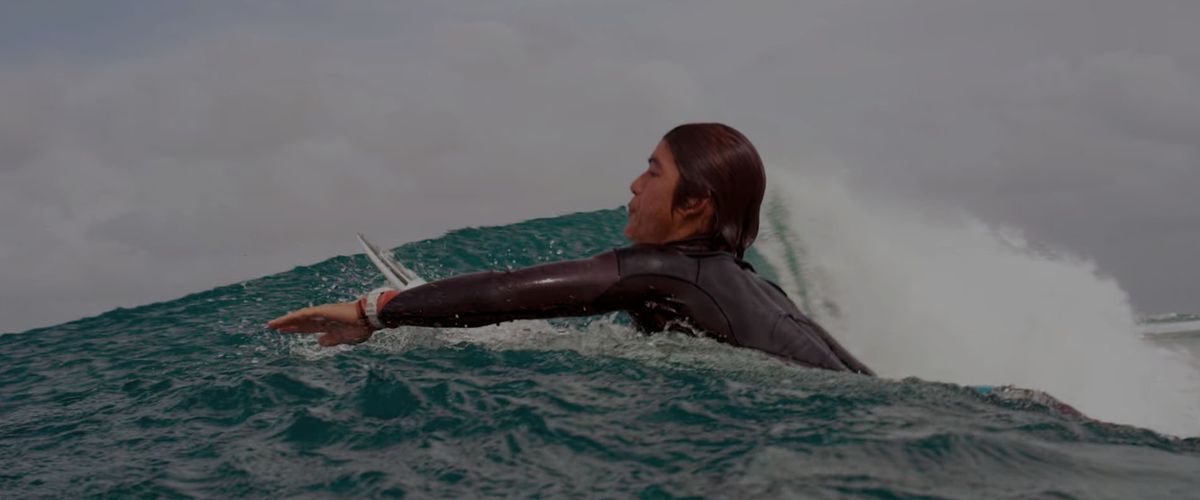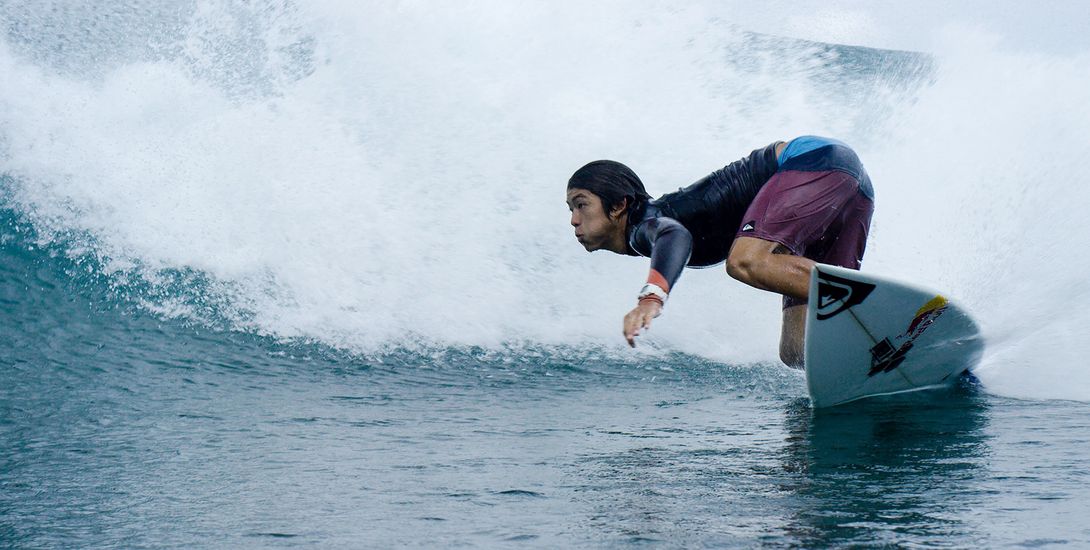 Kanoa Igarashi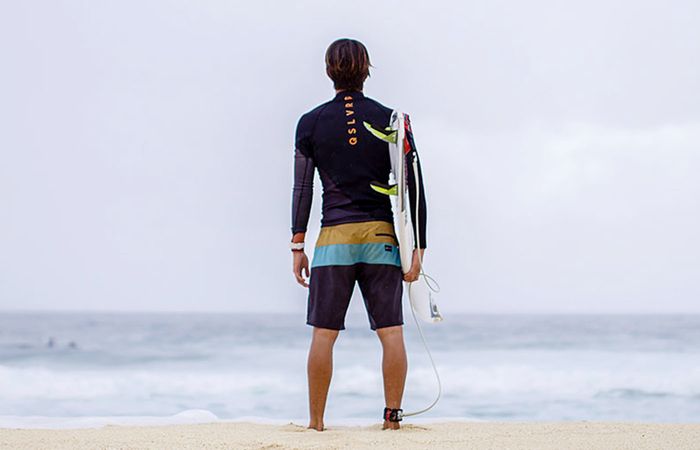 Bio
Kanoa grew up watching his dad surf in Huntington Beach, CA every day. At the age of 3, he jumped in the water himself. He was an instant talent and quickly commanded the attention of the surfing community. From 2008 to 2009 Kanoa gained NSSA fame at 11 years old by claiming a stunning 30 contest wins to set a new record for the most victories in a single season. At 14 years old he became the youngest NSSA competitor to ever win an Under 18 Title.
In 2015 Kanoa started the year with a huge victory at the Hurley Australian Open of Surfing followed by ranking 3rd in the 2015 WSL Men's Junior Tour standings. Though his popularity remains on the rise in the US, he is already an established celebrity in Japan with the Japanese media having produced a number of documentaries based on his talent.
When he's not out dominating the NSSA and WSL Junior tours, you'll most likely find Kanoa surfing his hometown south side Huntington Pier.

Born: October 1, 1997
Hometown Santa Monica, California
Gallery