Stores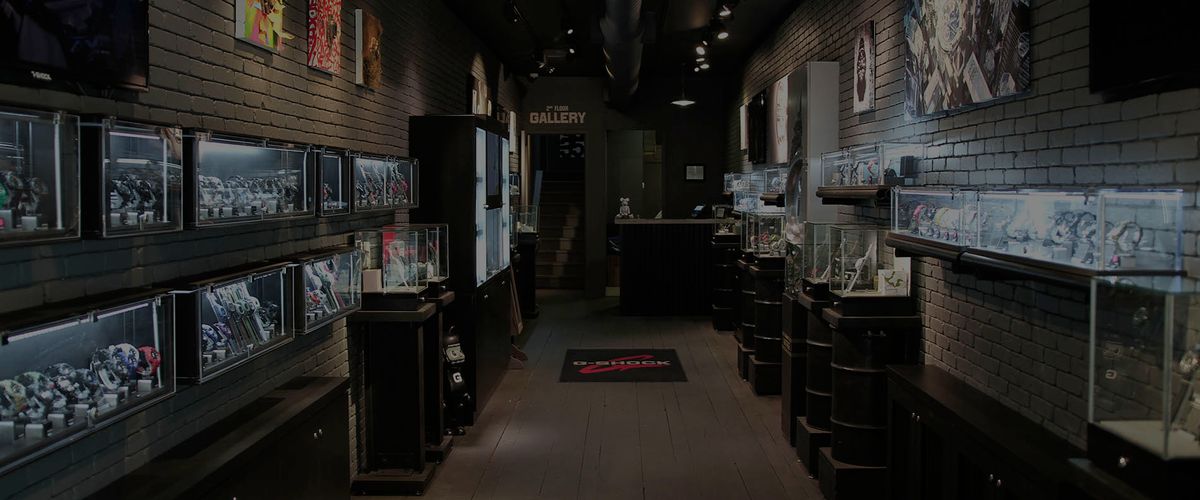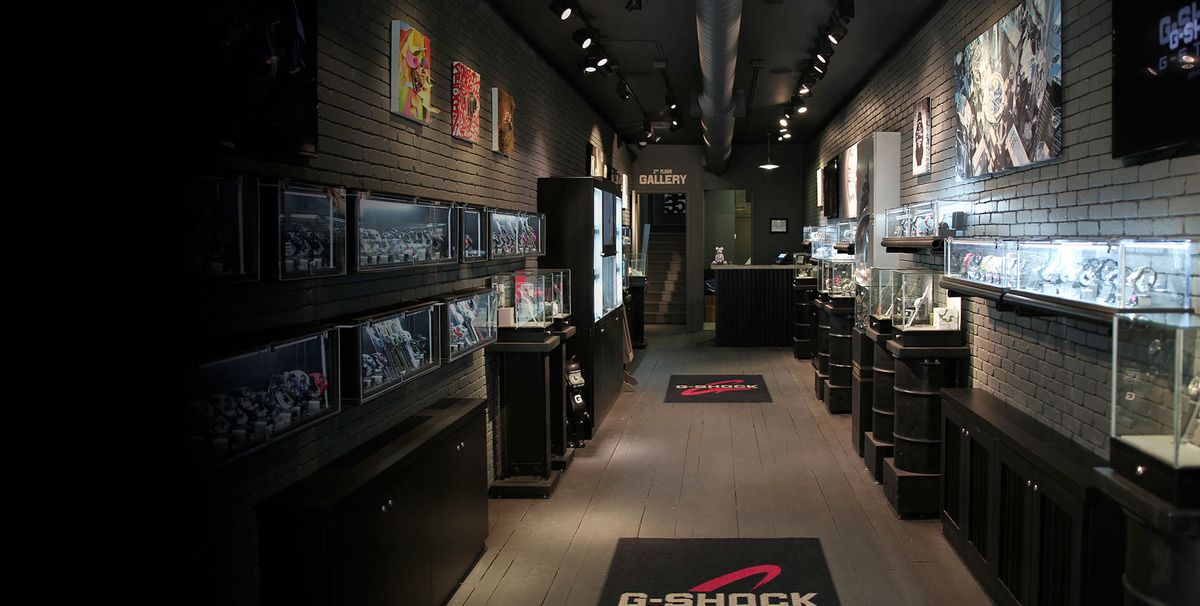 Soho NYC
454 West Broadway
New York, NY 10012
USA
+1 212 533 8700
ANNOUNCEMENT
Monday to Friday: 12-6
Saturday and Sunday: 11-6

Phone orders are available to make purchases from the store.
We offer free ground shipping within the continental US.
Phone Orders Encouraged for In-Store Pick-Up.
Order by Phone (USA only): +1 212 533 8701

Visit @GSHOCKSOHONYC for additional info.

Please Note: Product availability and inventory in the Soho NYC store is separate and independent from G-SHOCK.com. Please call for product availability.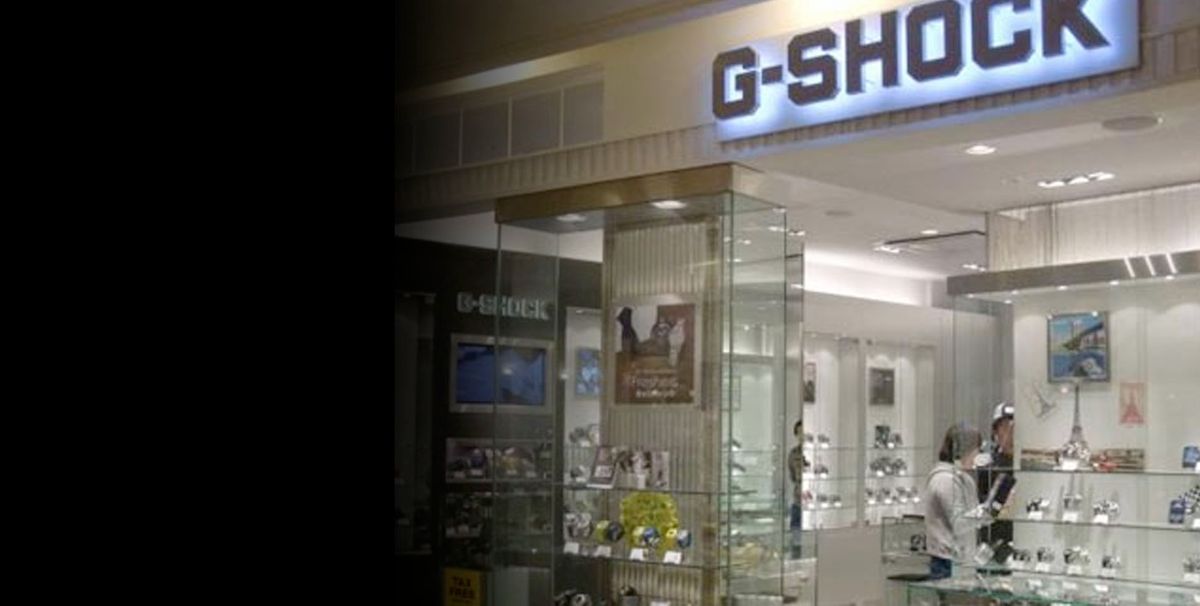 Fukuoka
1-2-74 Sumiyoshi, Hakata-ku
Fukuoka City, Fukuoka Prefecture, 812-0018
Japan
+81 92 273 1738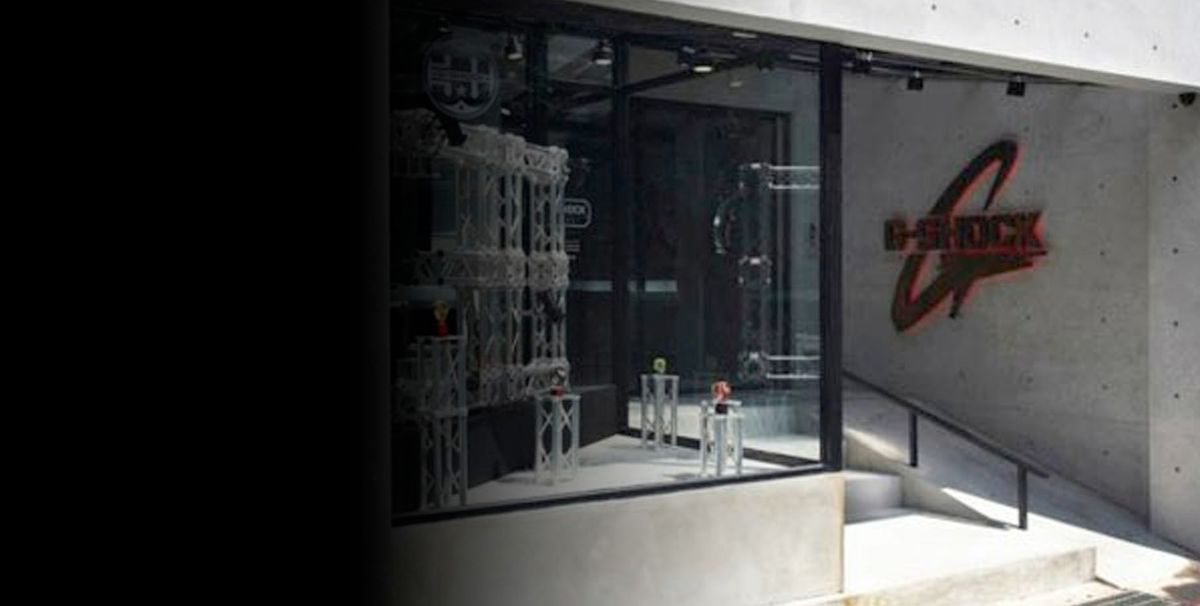 Taipei
1F., No.55, Ln. 161, Sec. 2, Fuxing S. Rd
Da'an Dist., Taipei City 106
Taiwan (R.O.C.)
+886 2 2751 1123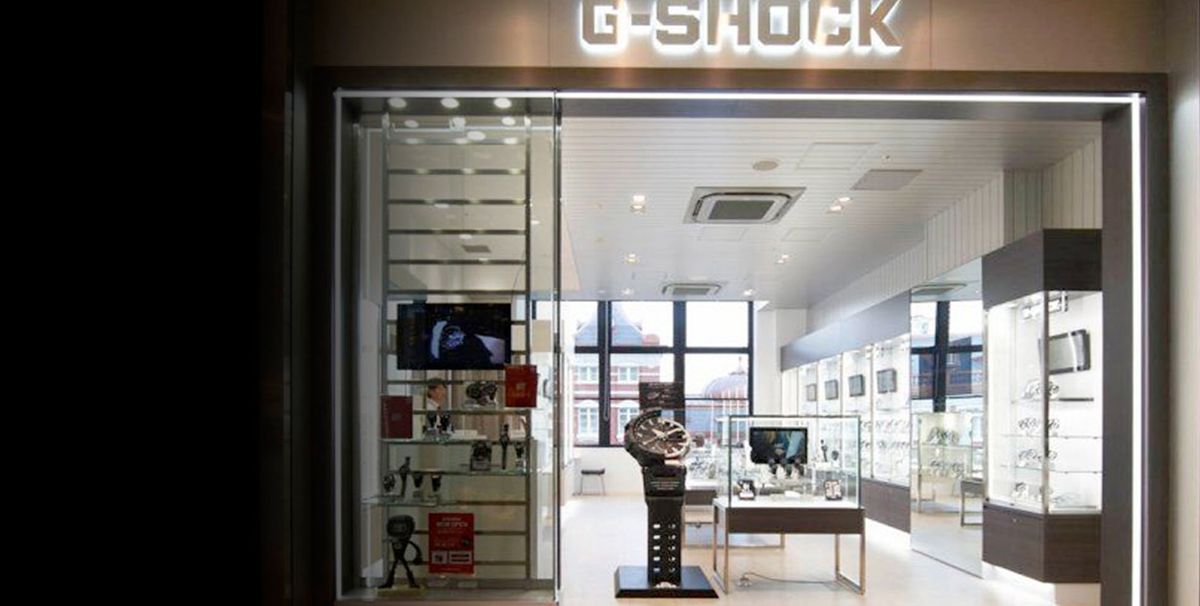 Marunouchi
KITTE Marunouchi 3F
2-7-2 Marunouchi
Chiyoda-ku, Tokyo, 100-7090 JAPAN
+81-33-217-2026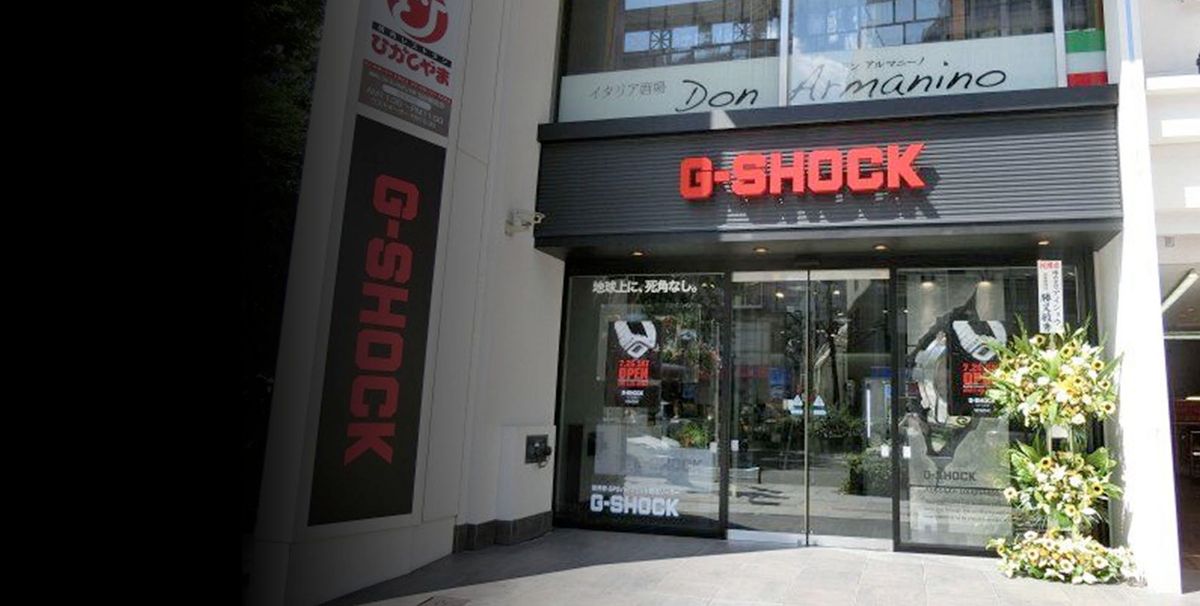 Sendai
Ever-i chuo 1F, 2-1-27 chuo
Aoba-ku, Sendai
Miyagi Prefecture, 980-0021
+81-22-796-7080