The timeless beauty of color – MT-G with multi-color carbon bezel
A newly designed multilayer bezel made with a combination of carbon and colored glass fiber presents a gorgeous, mystically colored look that is reminiscent of the stunning coloration of Antelope Canyon where light from above reflects majestically off the rippling sandstone as it makes its way to the canyon floor. This watch is the product of a determination to achieve an all-new design with an appealing combination of durable materials, a fresh, original color scheme, and sophisticated finishing. Innovative toughness in a highly original worldview.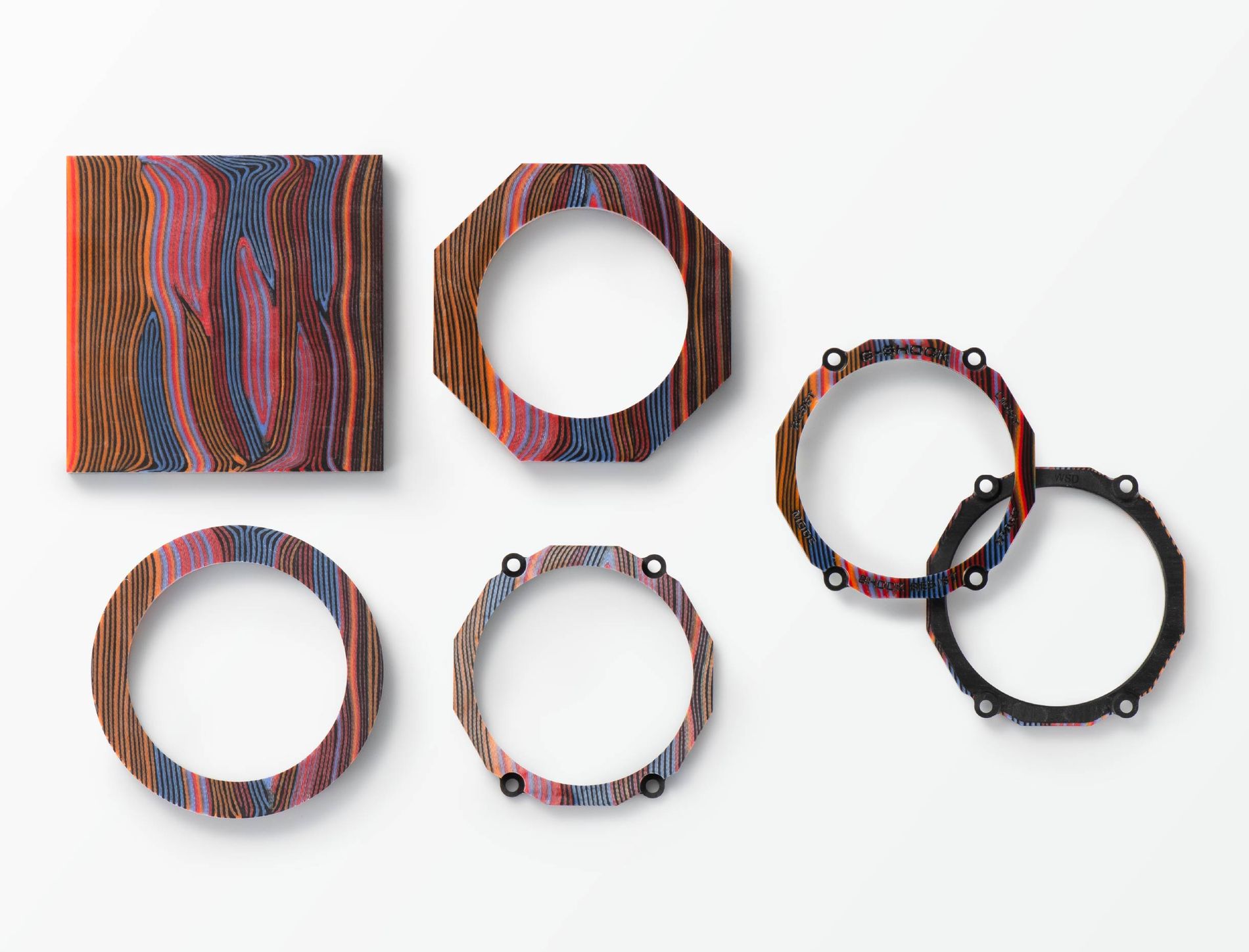 Multi-color carbon bezel evokes Antelope Canyon
Hewn from laminated carbon and colored glass fiber, no two watches feature exactly the same coloration. Each shines with a radiance all its own. Further strength is delivered by layers of pure carbon fiber on the inner bezel.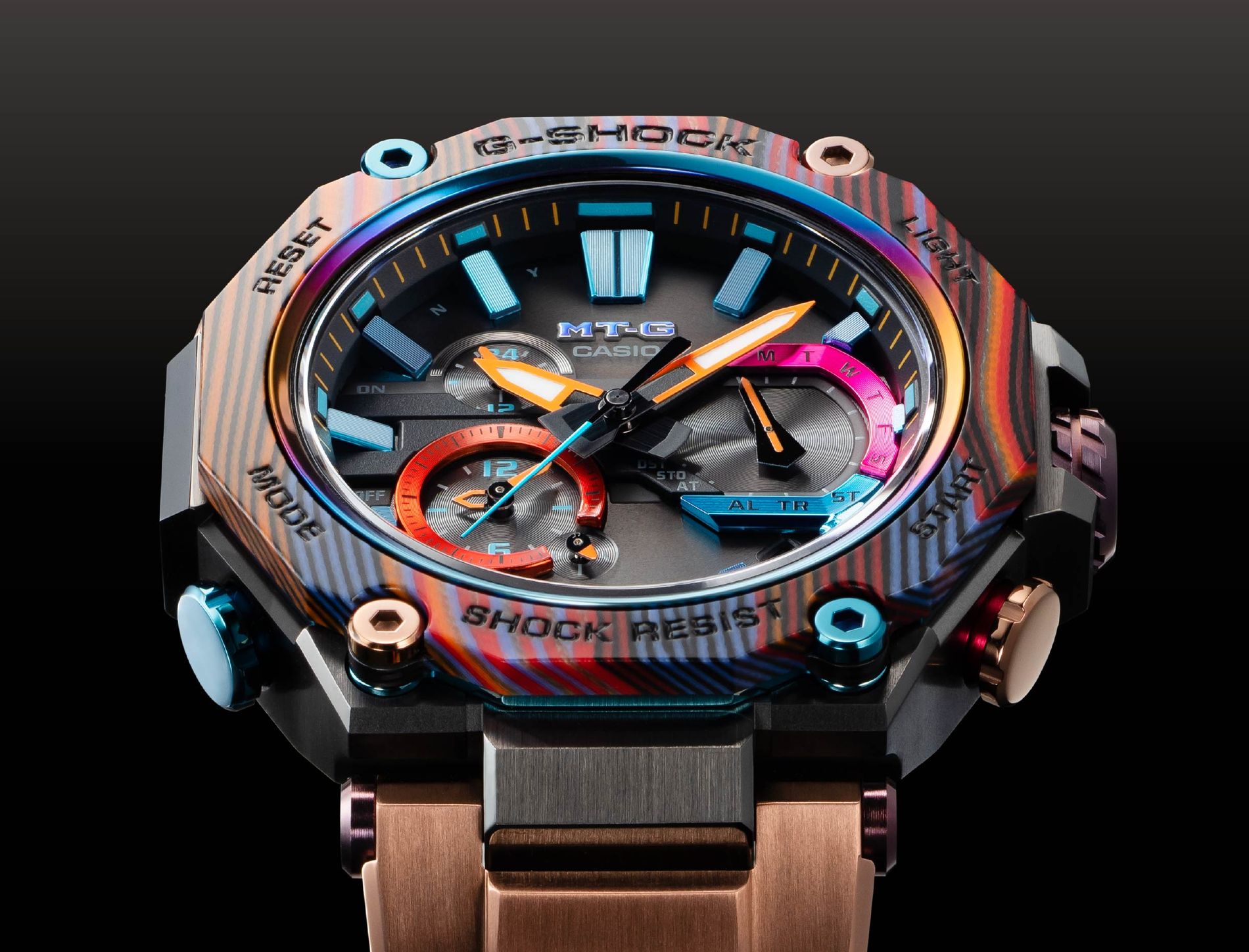 Gorgeous coloration made more vivid with IP and multi-color finishing
Ion plating adorns the watch's metal componentry, from the bezel ring's rainbow IP to the colorful IP applied to the front screws, buttons and crown. The dial features a multi-color scheme as well in gorgeous, vivid shades that complement the hues of the bezel.
*Exact IP colors will vary from watch to watch due to details of the manufacturing process.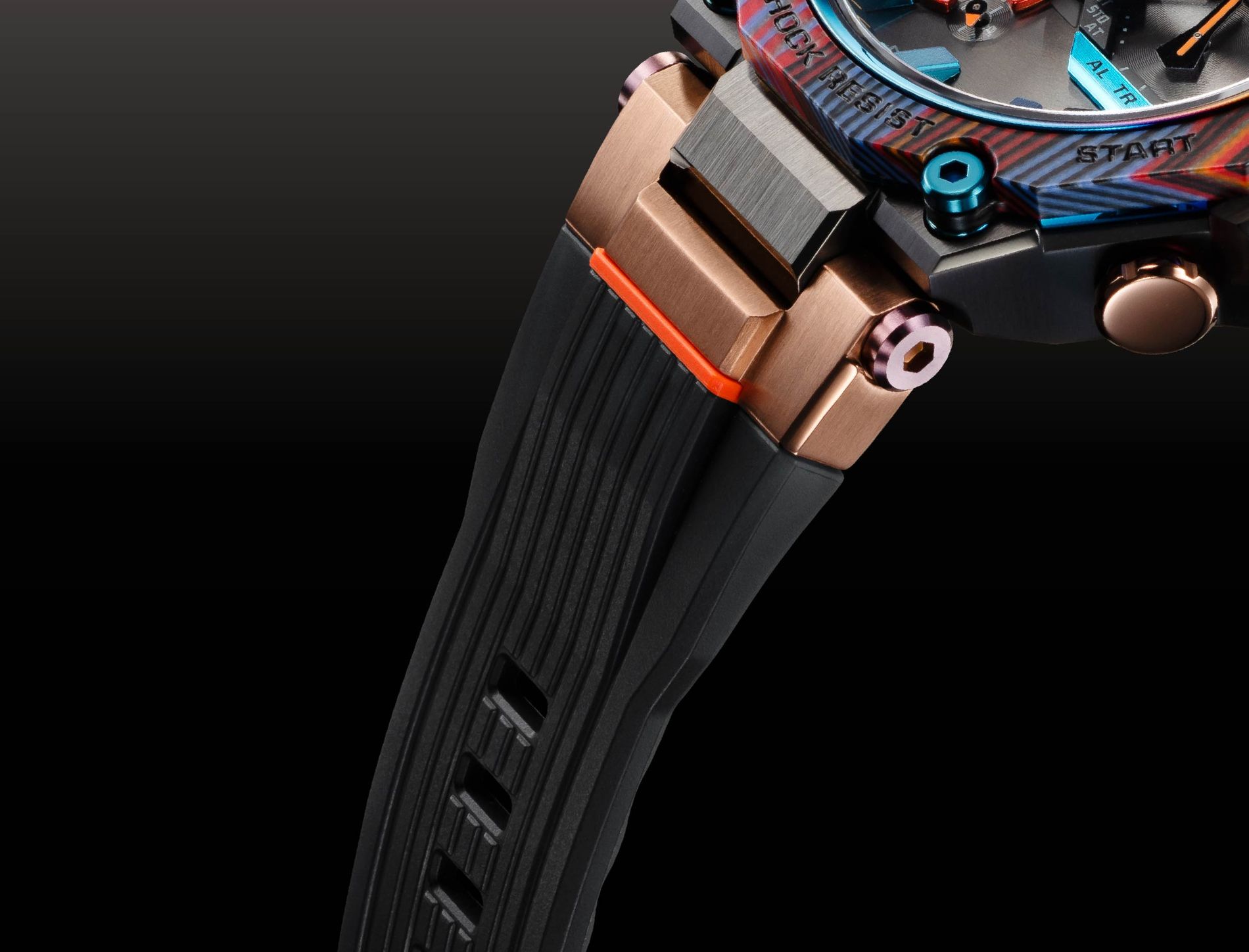 Dark translucent band accentuates the watch's sense of presence
Dark-hued translucent resin adds variation to the texture and color tone. A double slide lever structure also makes it easy to attach and remove the band.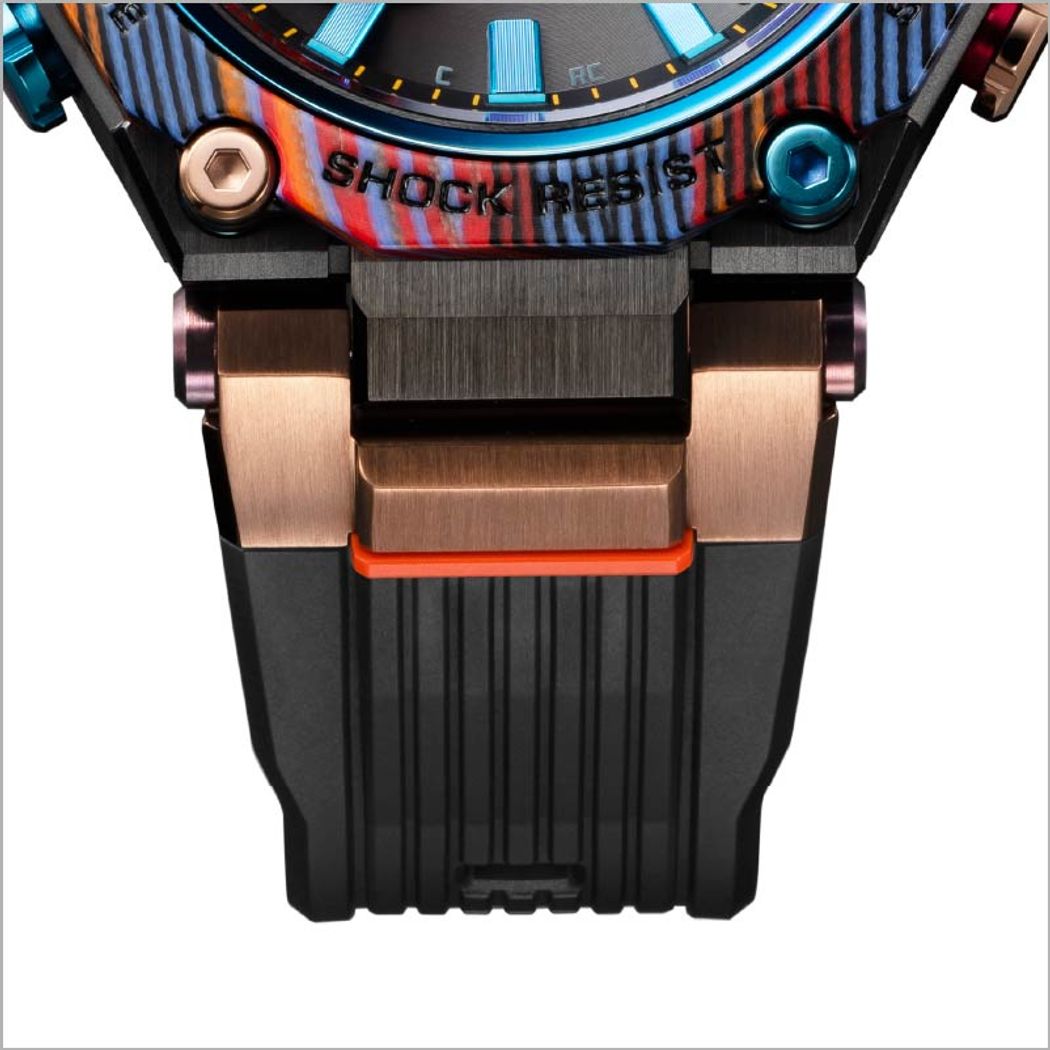 Distinguished finish brings out the luster of the metal
Meticulously detailed finishes are applied, including Sallaz polishing for creating mirror surfaces with high degrees of smoothness in metal components' bevelled surfaces.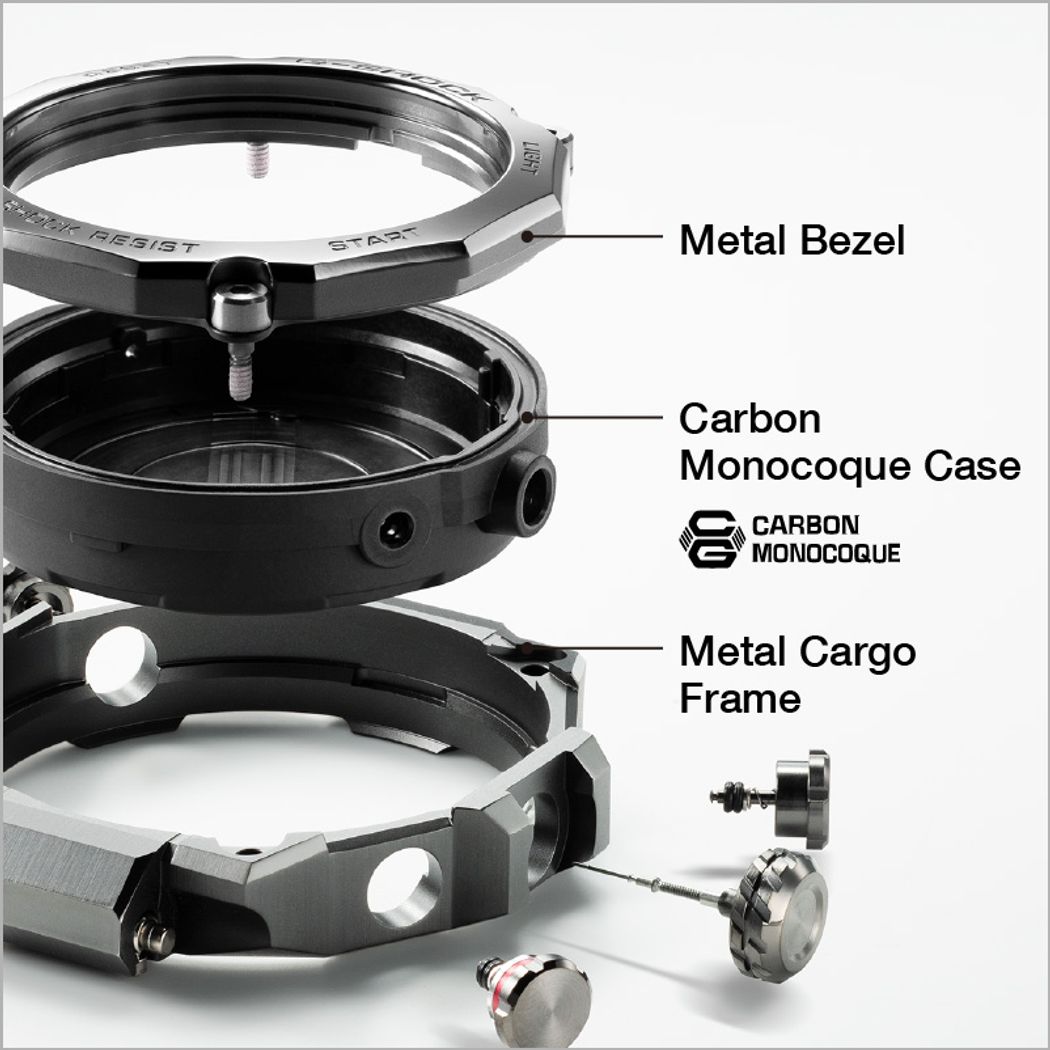 Dual Core Guard structure combines carbon and metal
We integrated the original MT-G Metal Core Guard structure with the latest G-SHOCK Carbon Core Guard. A monocoque case of carbon fiber-reinforced resin is placed inside a metal frame that connects with the bezel – achieving high strength, airtightness and weight reduction all at once.
*Image shows the MTGB2000D-1A.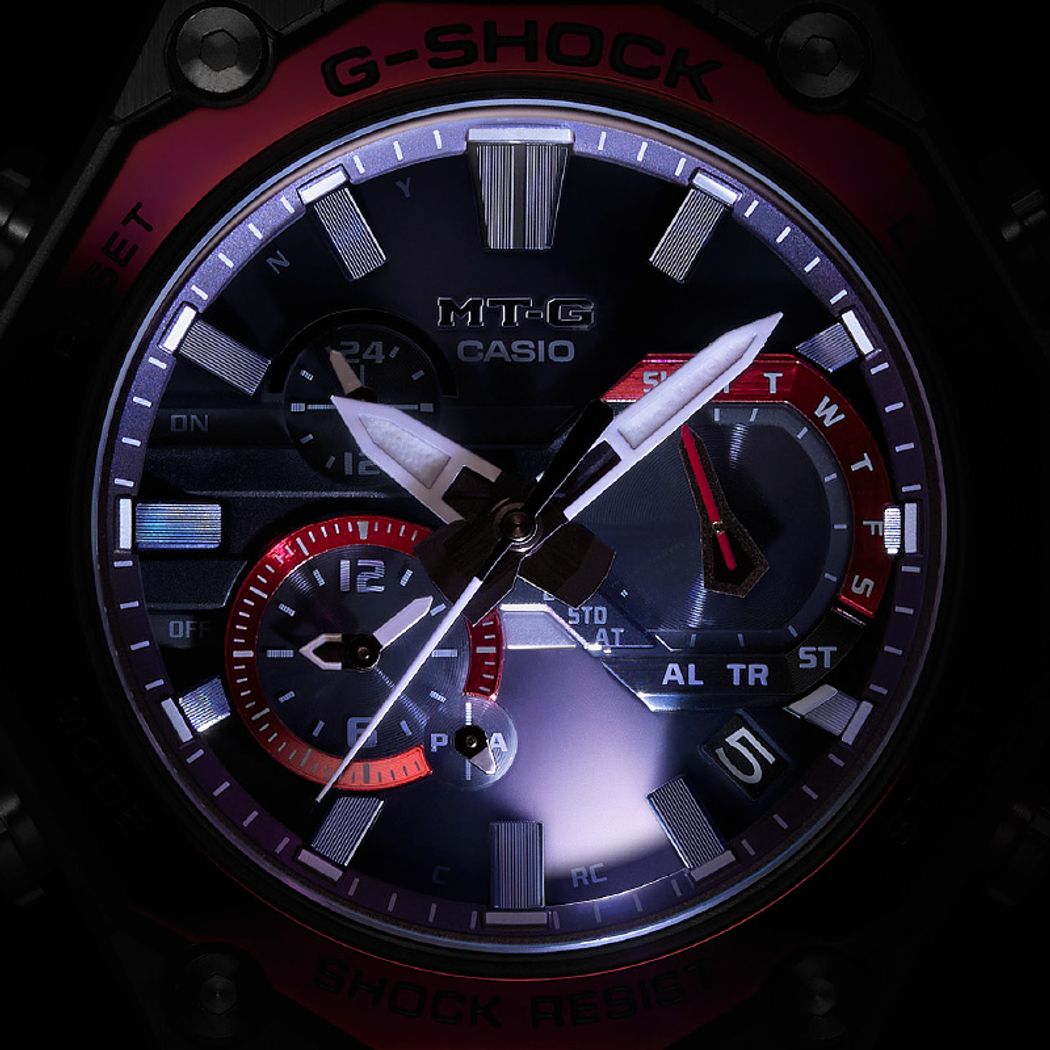 Super Illuminator for maintaining watch readability in the dark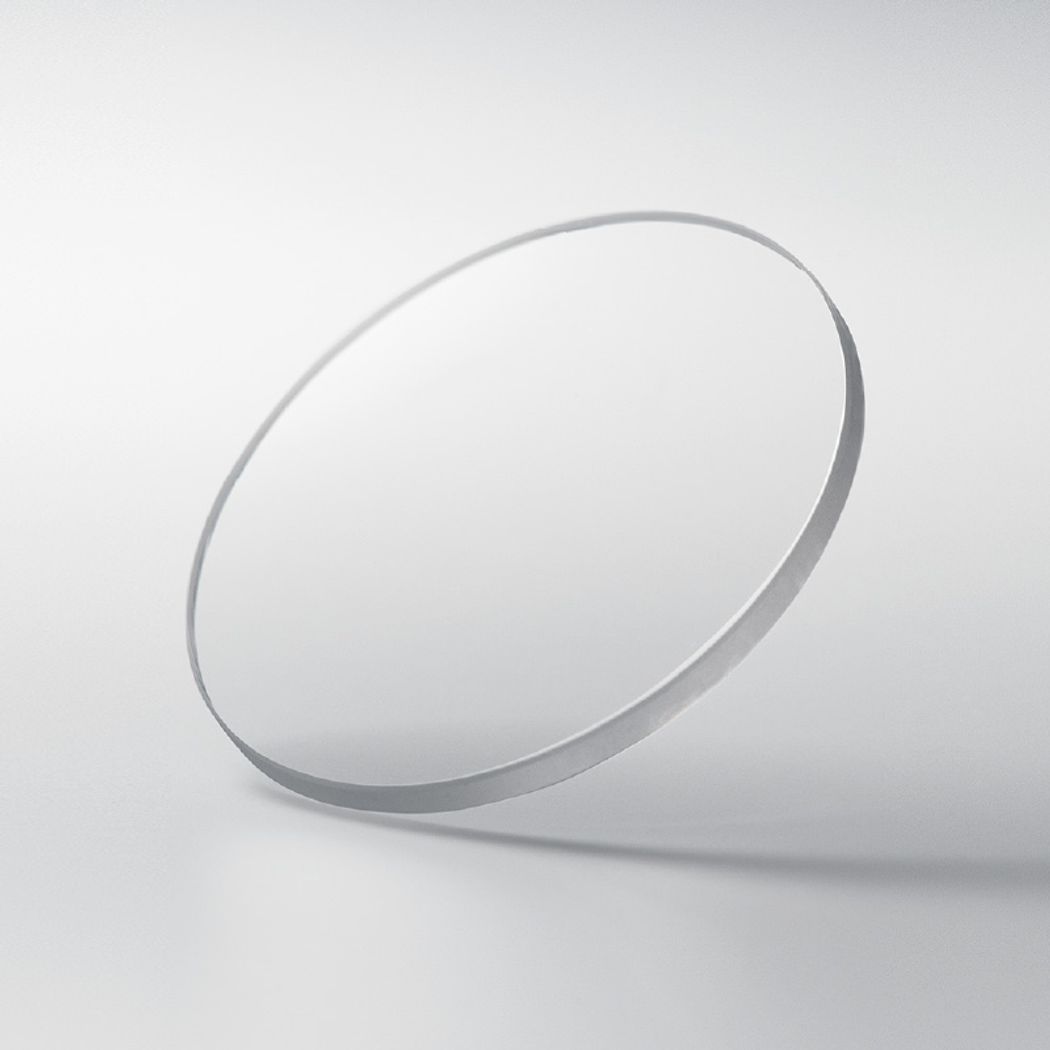 Scratch-resistant, highly transparent sapphire crystal with a non-reflective coating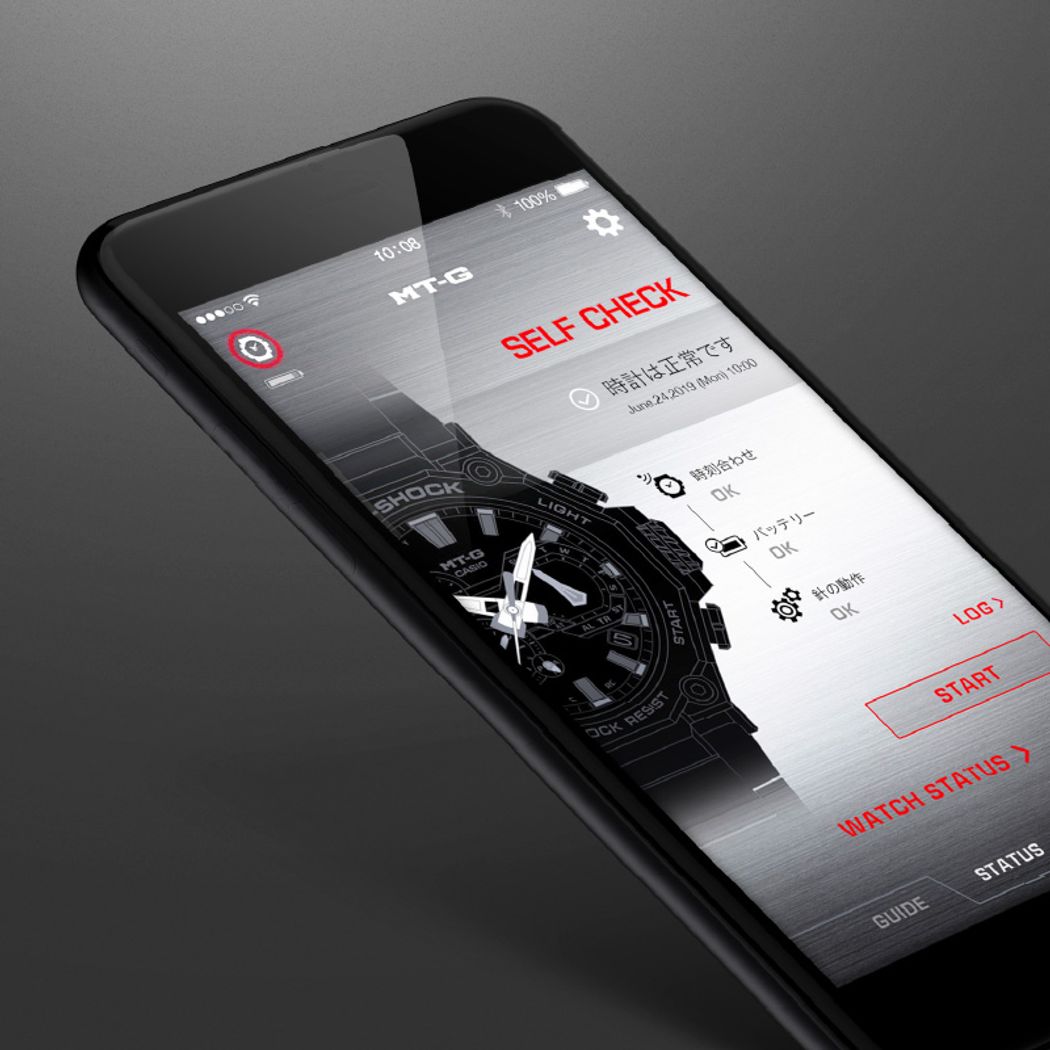 Solar-powered timekeeping with Bluetooth® and radio control for enhanced accuracy and reliability