MODEL LINE
"Rui Hachimura" Signature Model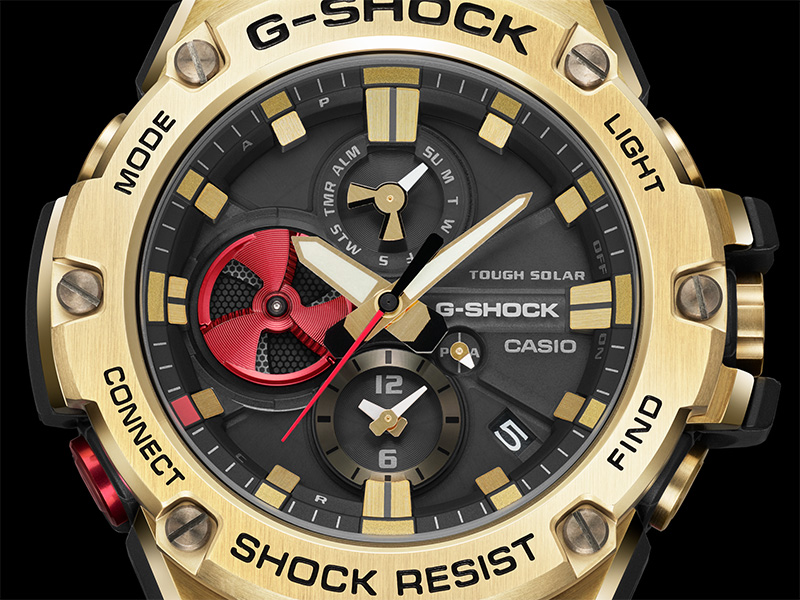 Face design
The watch incorporates a hachi (8 in Japanese) logo representing both his last name and jersey number. Additional bold red accents are applied to the index mark and button pipe at the 8 o'clock position, and to the dial indicator.
Logo (Case back)
This signature model is distinguished by the Hachimura logo, also widely known as the "Black Samurai logo," on the case back, strap keeper, and special packaging.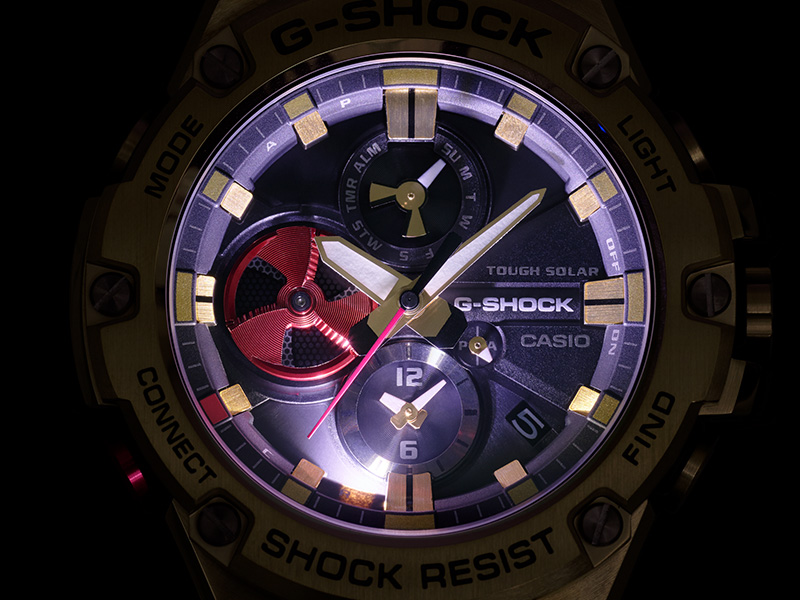 LED light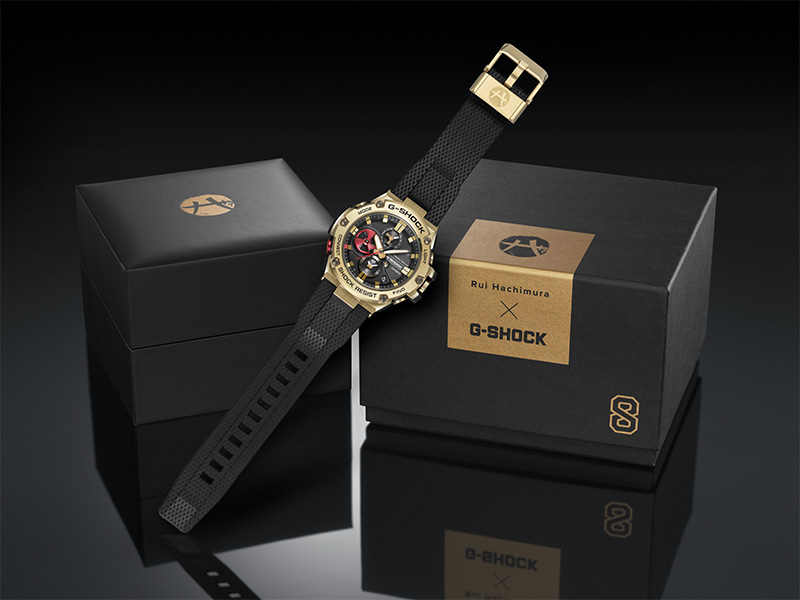 Special package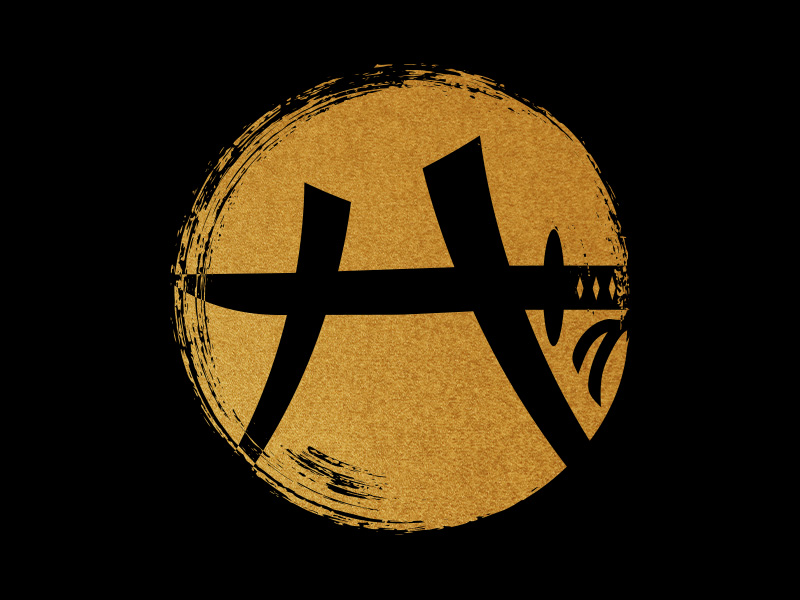 Hachimura's signature logo
Hachimura's signature logo, called as "the Black Samurai logo", is a base design that his mom drew on a paper napkin while eating with his family. "八 Hachi in Japanese" keeps his name and number as a symbol, and the design is a Japanese sword that crosses the "八 Hachi" symbol and is finished with a Hachimura "H" motif.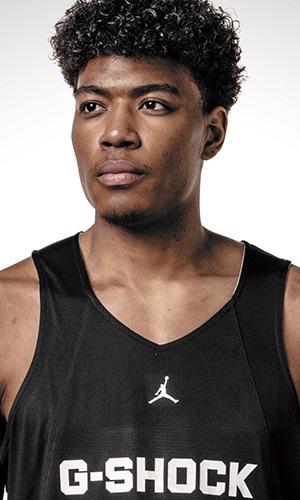 NBA professional basketball player
Rui Hachimura
Born in Toyama prefecture, Japan on February 8, 1998.
After graduating from Meisei High School in Miyagi prefecture in 2016, attended Gonzaga University in the US.
He became the first Japanese national to play in a National Collegiate Athletic Association (NCAA) tournament, on a Gonzaga University team that made it the final of the national tournament.
Hachimura won the Julius Erving Award for the 2018-2019 season, which recognizes the top men's collegiate small forwards of the year.
Made history by becoming the first Japanese-born player to ever be taken in the NBA Draft, going to the Washington Wizards with the ninth overall pick.