THE WORLD'S LARGEST INTERNATIONAL TRADE FAIR FOR WATCHES AND JEWELRY HELD EVERY YEAR IN THE SWISS CITY OF BASEL
ABSOLUTE. EVOLUTIONARY. DISTINCTIVE.
Casio is evolving its timepieces in all directions.
We have developed various materials consistent with our concept of Absolute Toughness. technology has pursued reductions in thickness on a scale of 1/100mm for greater accuracy and attractiveness in design. Distinctive techniques have been applied to traditional skills in original ways to achieve a new manifestation of Japanese beauty.
Casio continues to develop its advanced technologies and skills as a manufacturer to push the limits of watch evolution.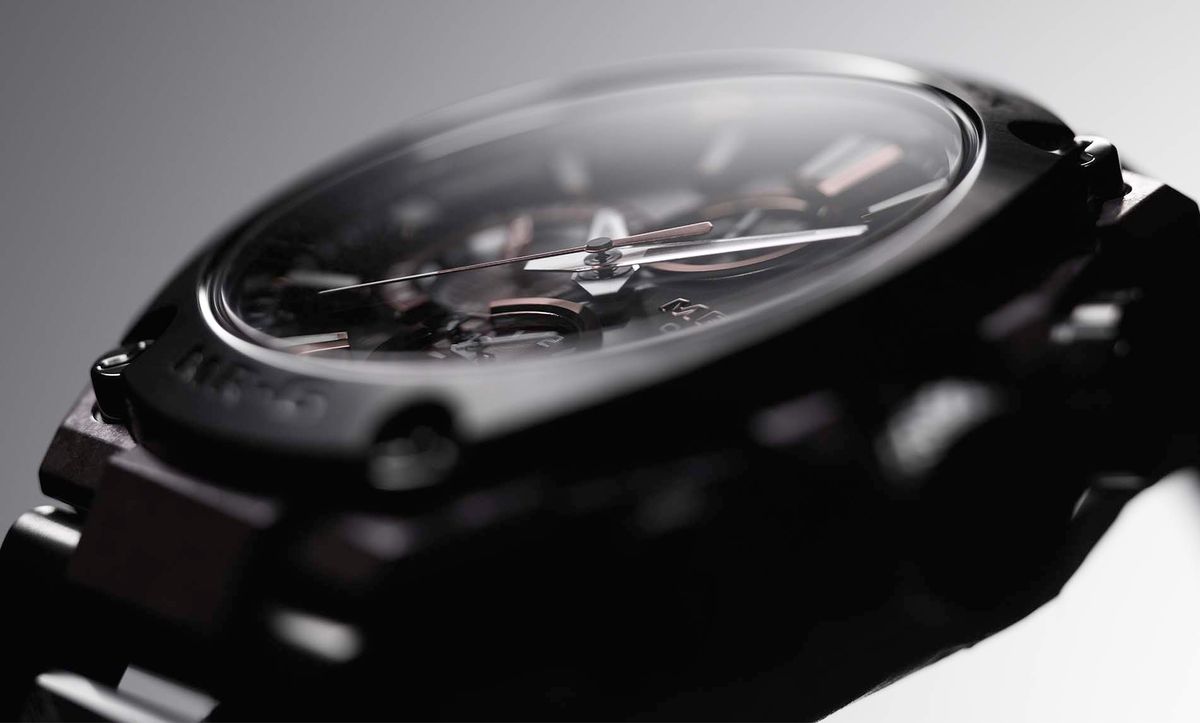 ABSOLUTE COMMITMENT TO EVOLUTION
G-SHOCK established the then-unheard-of concept of toughness in watches. Going against all conventional thinking, there are no limits in the pursuit of this goal. Even now, Casio is challenging to create a new type of toughness and is approaching an idealised perfection with materials resulting from research into aviation and astronautics.