G-SHOCK SNOW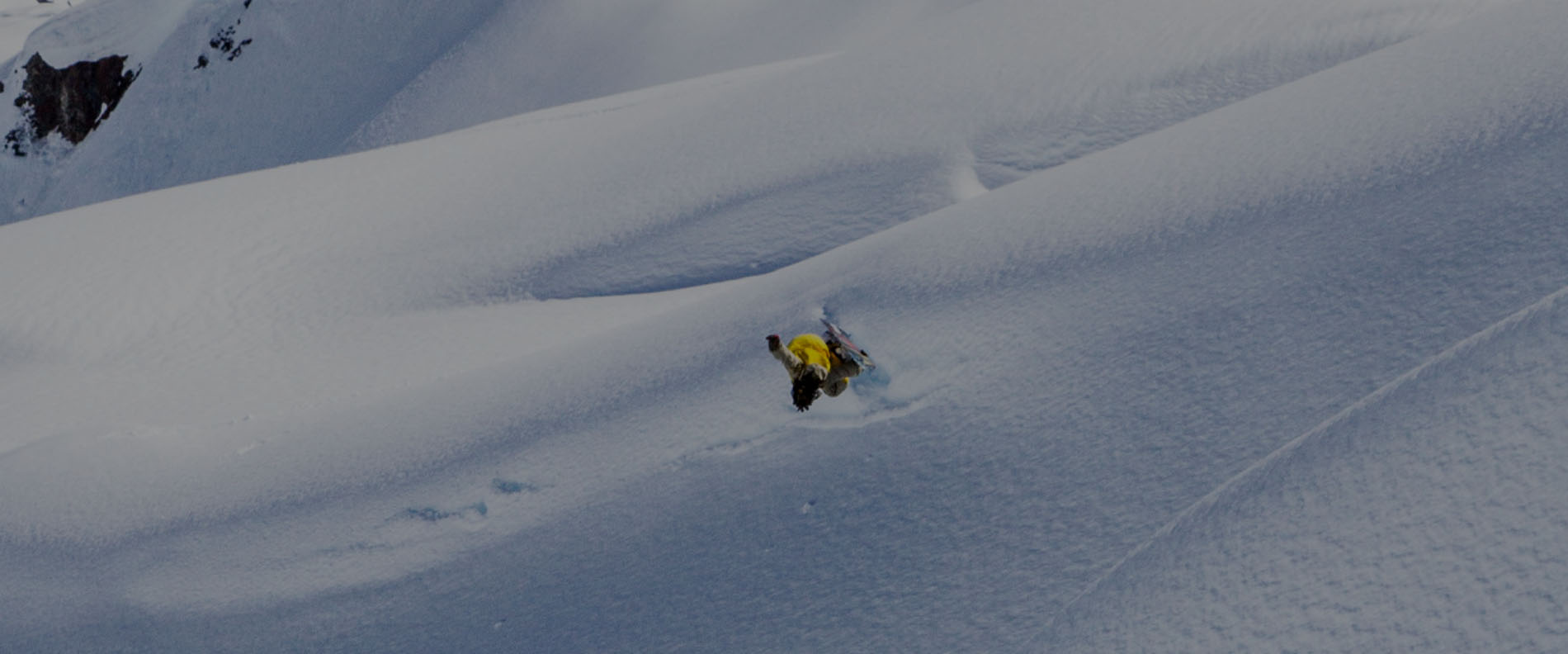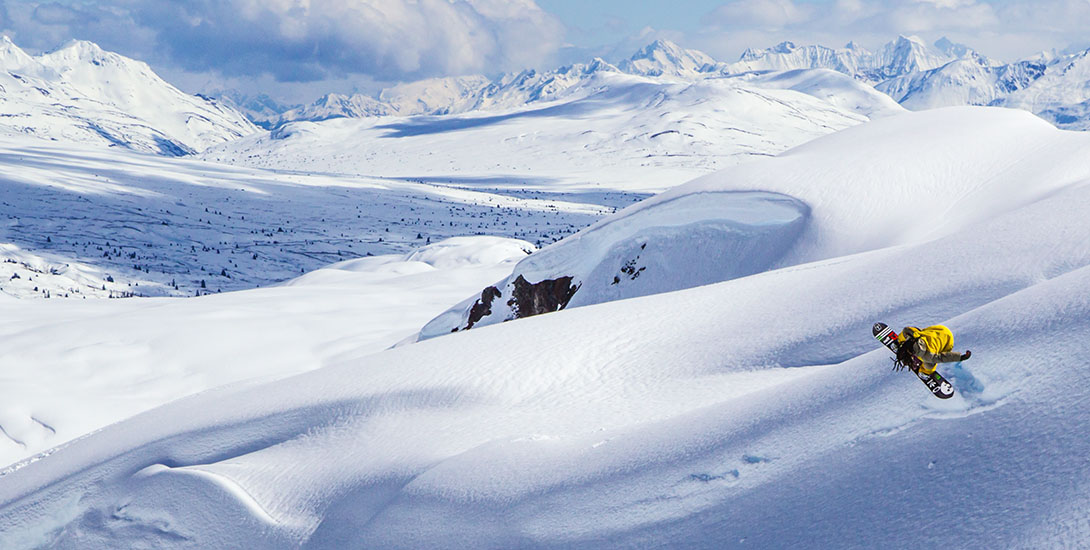 Kazuhiro Kokubo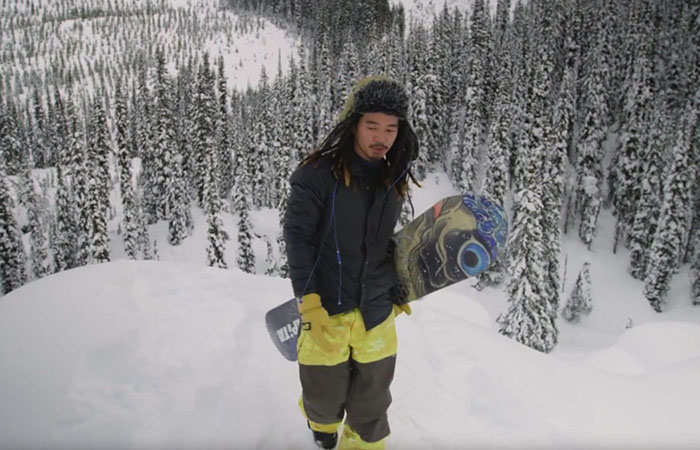 Bio
Having started snowboarding at the age of 4, Kazu has become one of the best known and respected professional snowboarders in the history of the sport. A crowd favorite in both his home country of Japan and abroad, his name is virtually synonymous with explosive snowboarding and amazing style. Kazu has taken the podium at nearly every event he's entered including X Games, European, New Zealand, Japan and US Opens.
Following his second Winter Olympic Games in Vancouver, Kazu was written into the history books alongside the legends of the sport after beating his biggest rival, Shaun White, and capturing the first of two consecutive US Open victories in 2010 and 2011. It was in that timeframe that Kazu reached another milestone in his young career, securing almost every cover of every snowboarding magazine in the world with over 140 pages of editorial features, 135,800 web features and 2 full length network documentaries, making Kazu the most exposed snowboarder in the world.
Kazu not only continues to win championships, but simultaneously seek out and ride the biggest mountains for the most famous snowboarding photographers and film makers around the world.

Born: August 19, 1988
Hometown: Ishikari, Japan
Gallery